Change Drives Competitive Advantage
2019 has been a year of change in the UK legal industry, and the pace has been maintained by a multitude of software solutions which are transforming the way legal professionals work.
77.2% of legal professionals say they're overwhelmed by information. – LexisNexis
When setting about to write this series of articles with the theme of 'Legal Industry Change', I decided to explore how the latest technology now enables the smaller, more regional, firms to compete, and with every IT budget stretched thinly, how new approaches to old problems boosts the productivity (and billable hours) of every professional.
File management - whether you're equipped with a case management suite or not, is the curse of billable work: we're drowning in information, so applications which simplify every step can only be an advantage, but it such change demands affordability and total ease of deployment too.
File Management - Time Consuming!
In the authoritative McAfee report 'Navigating a Cloudy Sky', it was revealed that 97% of all organisations now use Cloud services. Setting aside the omnipresent SaaS software solutions, we've all come to rely upon centralised and platforms to support our work collaboratively and securely: who in the legal industry doesn't use Microsoft Office 365?

With the convenience, it is fair to say there's both more work and room for error. As we've explored elsewhere, the cyber security risks of email are extreme, and the most reported causes for reportable data breaches in law firms reaching the SRA and the ICO are human error, not technology.
Consider the graphic below: the sheer number of steps required to upload a set of documents to the Cloud, especially when dealing with paper files, is both irritating and time consuming.


From a records management perspective, and compliance with the GDPR, it's a disaster. Data which should be deleted is now residing on email platforms, as well as on the hard drives of local printers. Small wonder accidental data breaches are so common!
The unique innovation from Xerox Connect Apps for cloud services make it safe and easy to create highly efficient workflows by connecting your Xerox® ConnectKey® Technology-enabled Digital Workplace Assistants - your MFP devices - to your cloud storage app of choice.
You can then scan directly to a cloud folder for easy sharing and collaboration or print documents stored in the cloud with just a few touches directly at the MFP. Of course this means you can also scan from any location, or access the same files from anywhere, such as when working away from your office.
Experience shows that such a simplified process leads to enhanced security and less printing, saving the firm more than just time alone. There's even an app to deliver the same interaction with MS-SharePoint too.
With legal industry software solutions invariably costing a King's ransom, you might be tempted to explore this option for the cost of £100 annual subscription per device, with no user licensing required!
Here's a short video of the system in use, watch here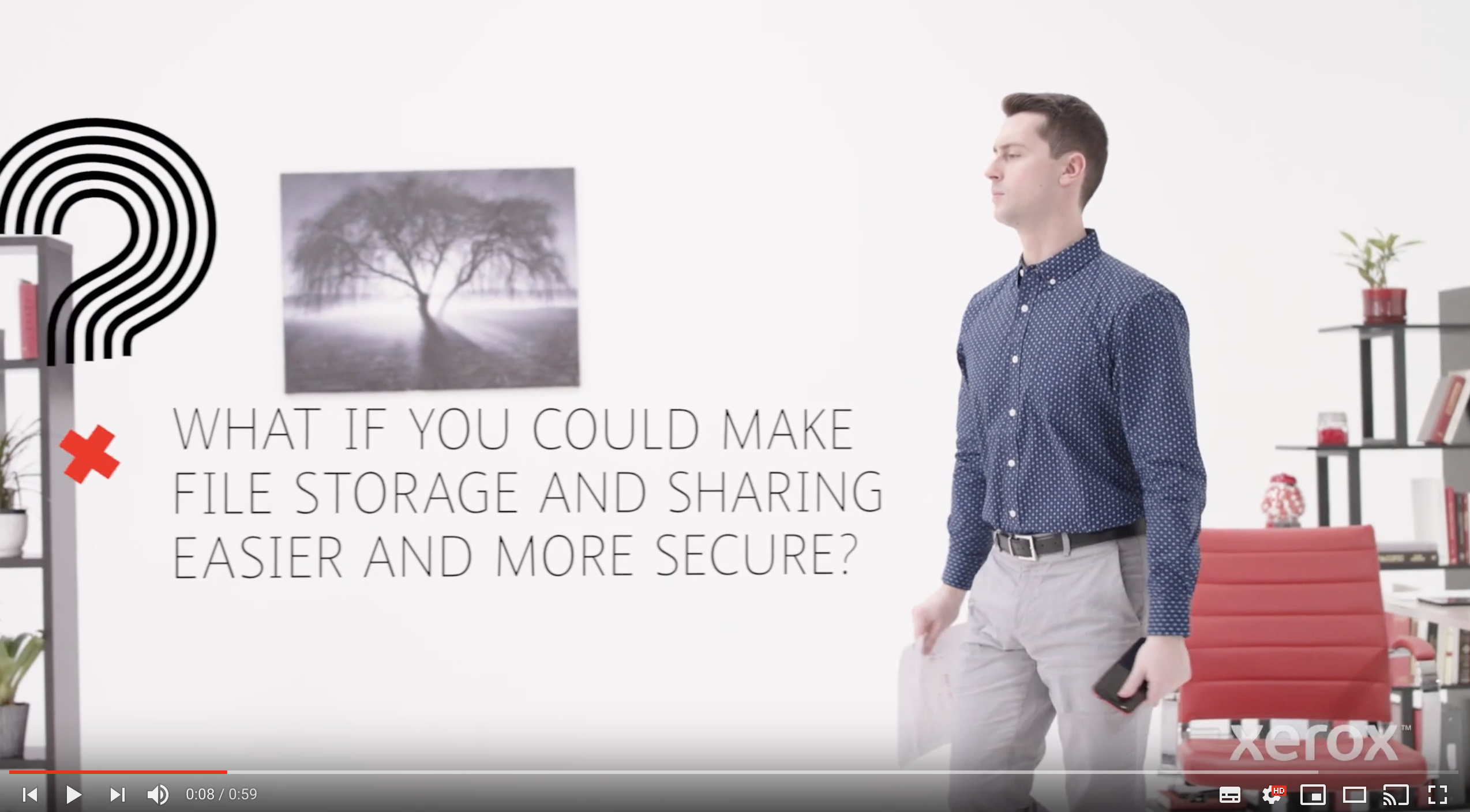 Case Management - the iManage and CLIO Extensions
In the sphere of Case Management Software (Legal CMS), iManage and CLIO are the among the market leaders, and using the same Xerox ConnectKey technology introduced above, we encounter more industry firsts.
'Say goodbye to the hours of hunting for files and missing information that distract you from the work that matters most' - Xerox
With the Connect App for iManage, your colleagues can optimise the power of iManage Cloud, a robust document and email management software for law firms, corporate legal departments, and professional services firms.
Login using your credentials for iManage, no need to have a separate login.
Easily browse your document folders for quick access.
Scan important documents to your folder structure and print right from the Xerox Connect Key enabled MFP User Interface.
Preview your documents after scanning and before printing.
View, edit class type, and add metadata to your documents.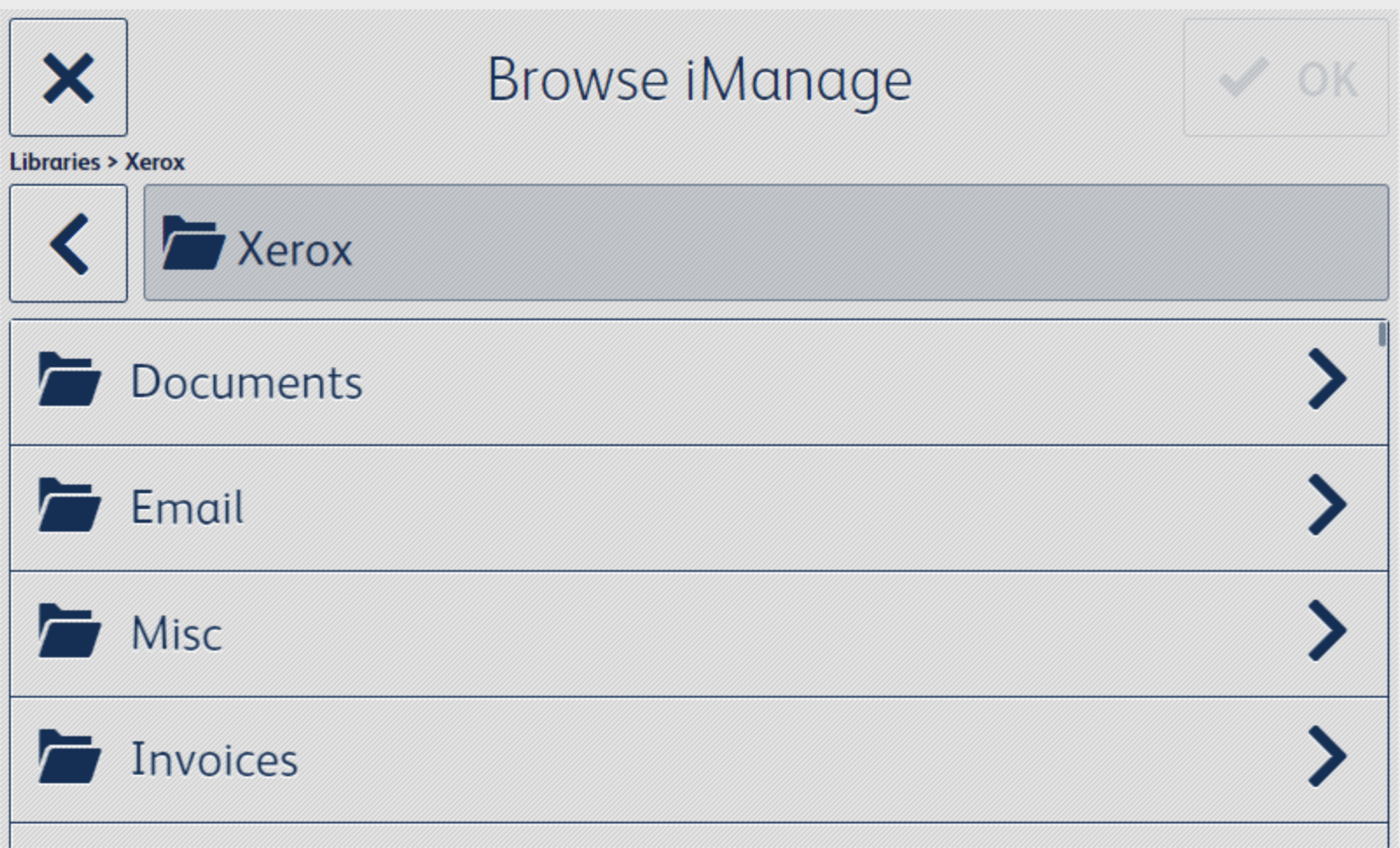 With the Connect App for CLIO, you gain the same functionality, but with the addition of being able to track the scan and printing costs for every page associated with the client record.
As Xerox themselves put it, 'say goodbye to the hours of hunting for files and missing information that distract you from the work that matters most'.
Again, a feature of such technology is the pricing: Connect to iManage and Connect to CLIO each cost less than £250 per year - so every fee earner and support assistant can benefit. Imagine how much time could be saved across your firm?
Sending Files by Email - a Disaster in the Making
Any discussion of file management in the legal industry can't conclude with considering the threat, abuse, and sheer inappropriateness of email. With the SRA processing more than 500 personal data breaches annually by UK law firms, what's especially striking is that the breaches are the result of human error: data is being email and faxed to the incorrect recipients.
The most innovative solution comes from the Canadian firm XMedius. Their ConnectKey SENDSECURE application enables reliable and simple secure file exchange with a built-in audit trail for compliance with today's strictest regulations.
It's a collaborative secure file exchange software that's easy-to-use, allowing you to send and receive files up to 5TB. With robust security features such as double encryption and two-factor authentication you're guaranteed that your files will get to the right recipient every time.
With a complete platform for both email and fax, you may access the application from within your MS-Outlook or Gmail platforms, or indeed through any modern web browser. The icing on the cake, though, is that the technology has now been built into the Xerox MFPs (
Multifunction Printers) so you get a secure file exchange platform that truly boosts workflow processes.
Here's a highly informative video of SENDSECURE, watch here.
The cost? In keeping with the theme of this article, this technology is especially affordable: a secure email box can be created for about the same cost as a postage stamp! Now there's no excuse to suffer an accidental data breach.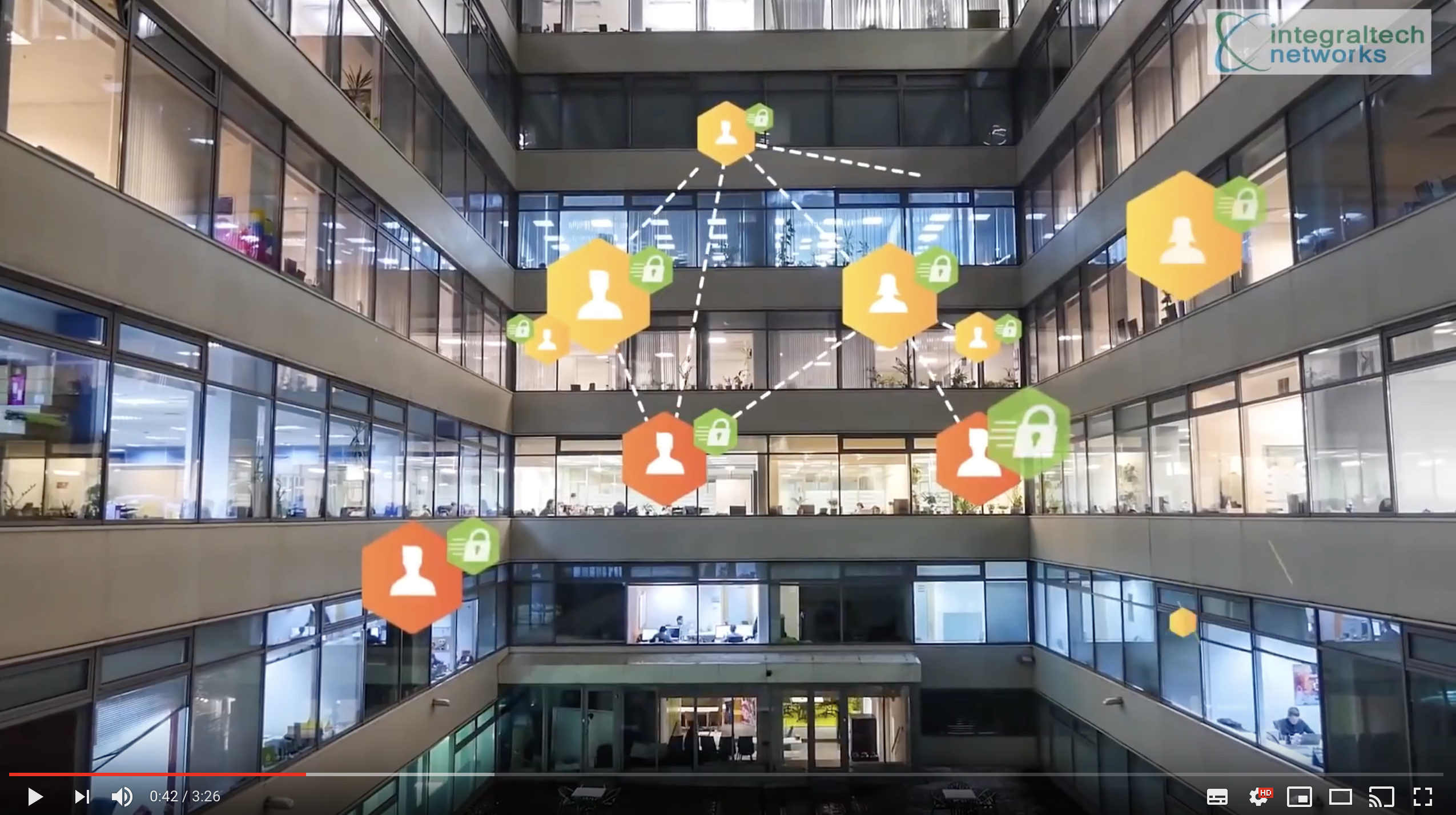 So, what are you waiting for? Contact us to find out more about how Xerox® workflow apps can help you streamline your document processes and improve your digital workflow. You can also hear how apps are a key critical element of creating an intelligent workplace at one of our regular seminars or a 1:1 webinar.
How Advanced-UK can Help
As one of the leading Xerox Platinum Partners in Europe, coupled with our 28-year history of delivering integrated solutions, Advanced-UK has a team of specialists fully qualified and experienced in the delivery of the 3D printing solutions outlined in this article.
We'd love to have a chat and guide you through the possibilities!
Have you read: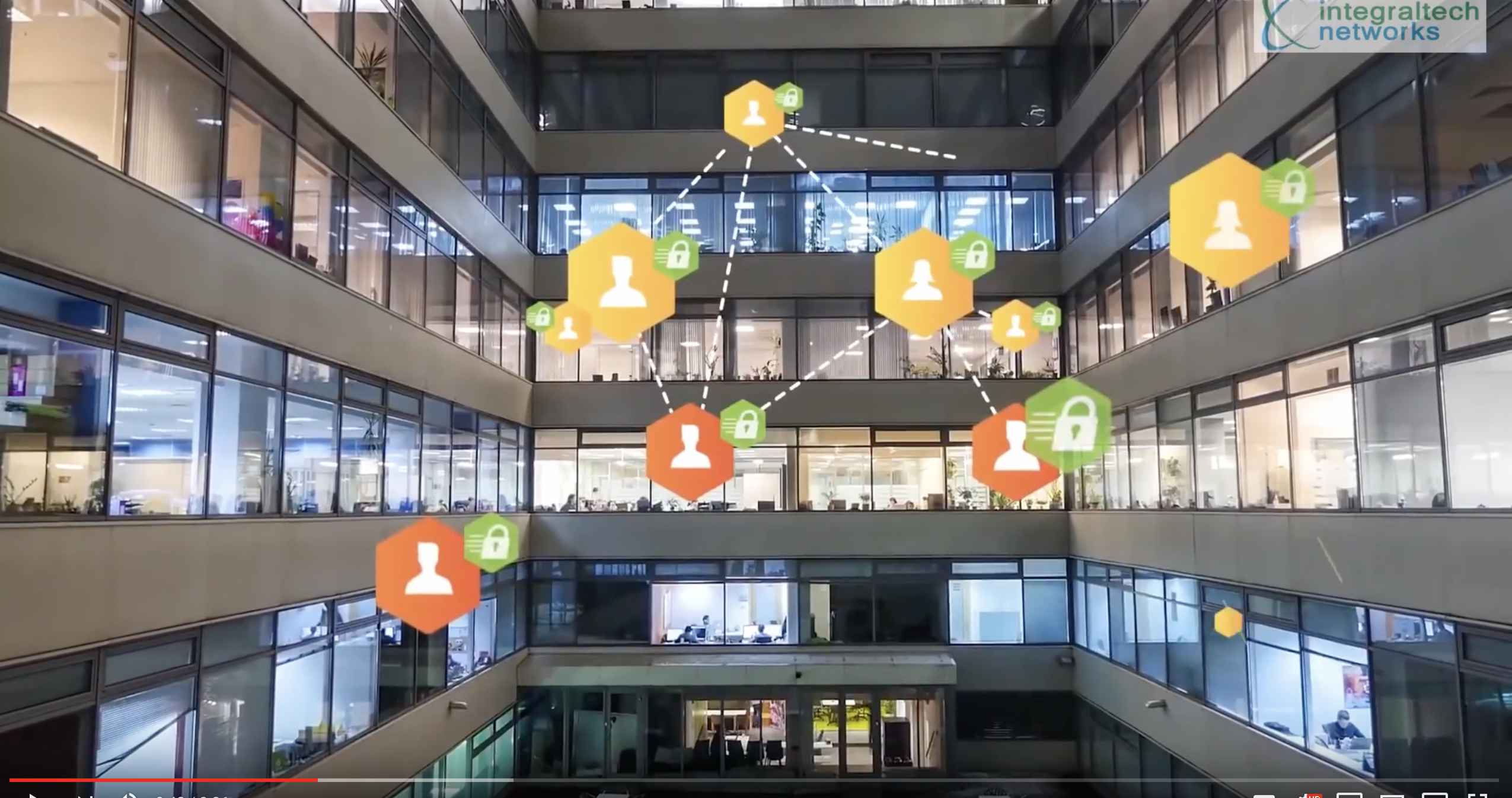 ⏱ 5 Second Summary
Digital transformation and next generation software are helping law firms reduce costs and boost productivity, especially across file capture, sharing and the integration with the leading legal case Management applications. Explore three related applications which are within the budget of every law firm, whether global, small, or even a sole practitioner!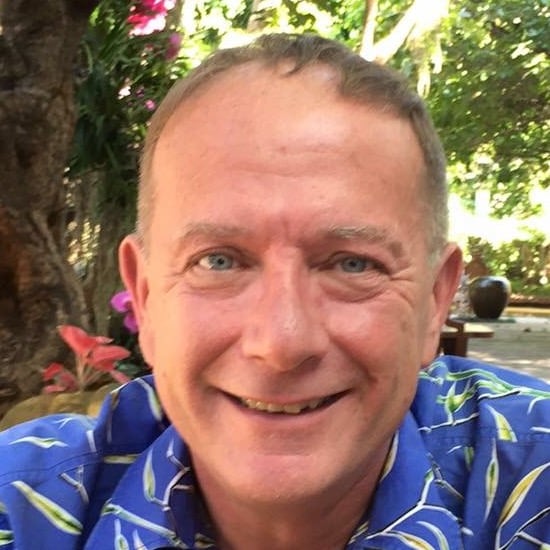 Humperdinck Jackman
Director of Consulting Services
Humperdinck has a 30-year career spanning Document Management Systems (DMS), data protection, Artificial Intelligence, Data Protection and Robotic Process Automation. With many articles published in print internationally, he believes the advances in office technology are such that we're entering the 4th Industrial Revolution. Now Director of Marketing and Consulting Services at Advanced UK, he's as active with clients as he is in endeavouring to write original blog articles.