Invoice Fraud is Hurting Businesses
A recent report by the Tungsten Network revealed that invoice fraud is costing the average UK SME £1,658 per year and that 54 percent of businesses see it as the biggest threat they face.
The threat is compounded by the costs of processing invoices, which includes the data entry, approvals, and the hidden costs of non-PO based invoices. These functions cost the average UK small business 125 hours per week, at an average cost of £88,725. Being aware of the lack of controls, employees, unscrupulous vendors, and committed fraudsters know they can take advantage of the small business.
At Advanced-UK, we realised the importance of improving our internal defences and now we're delivering the solution to our clients. It's easy, inexpensive, and extraordinarily. It works!
How Easy is Invoice Fraud
Invoice fraud is uncomplicated. For example, in 2018, two Dell employees, were charged with defrauding Dell through invoice fraud, stealing more than $10m over a five-year period. The technique was quite normal: they used a business name to send invoices for computer-aided design services that were never delivered.
As Tungten Network report, 'the rate of invoice fraud is accelerating. Over half of businesses (54 per cent) view it as their single biggest threat – more so than losing a major contract, a member of staff, or competitor activities'.
The external fraudster exploits the lack of payment controls too: simply by visiting the website of a target firm, they can find reference clients. Their next step is to submit a credible invoice – often a perfect clone – but with the bank payment details set to their own.
The risks of your firm becoming a victim are magnified if there are inadequate document disposal procedures: copies of paper invoices disposed carelessly in commercial waste are invitations to be copied and submitted.
The Dangers of Manual Invoice Processing
In media reports released on 15 July 2019, Aberdeenshire Council have been warned that they're at 'risk of fraud' after £331m of invoices were found to have been entered on their systems without matching the purchasing paperwork held by the authority.
The risks are compounded when organisations enable staff to both raise purchase orders and approve invoices, a common scenario which sees IT Directors, school heads, and the voluntary sector all-too-often ending up in court.
The result is an operational savings of 80%, and the near-total elimination of invoice fraud.
AI Strategies to Reduce Invoice Fraud
For many years, Advanced-UK has been implementing software solutions which address these risks, and now has partnered with leading spend management software provider, Compleat Software. Together, they've created an integrated solution which combines artificial intelligence software with easy-to-use office technology. The result is an operational savings of 80%, and the near-total elimination of invoice fraud.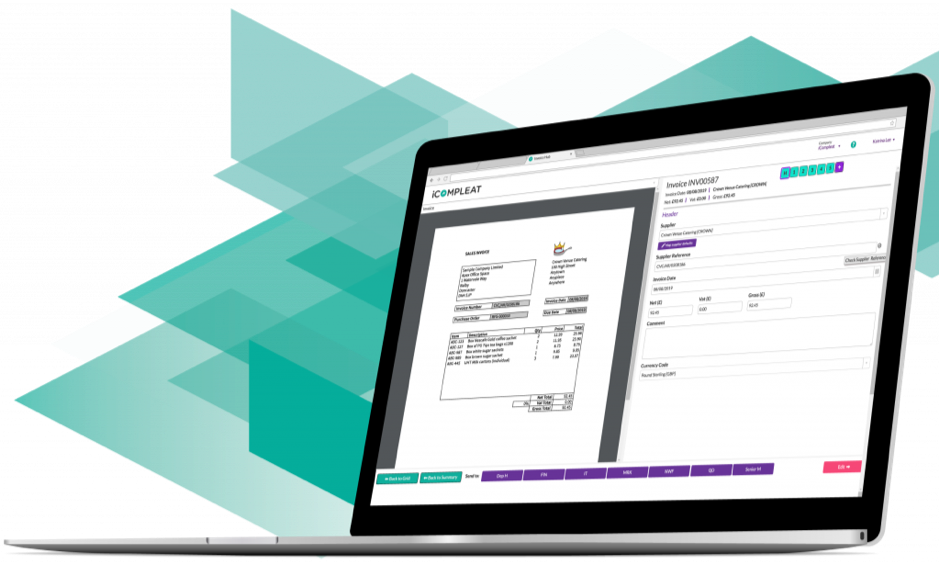 The Advanced-UK / Compleat solution functions as a self-service purchase invoice automation software solution which automatically validates the credentials of suppliers – preventing false suppliers from being paid, while simultaneously checking the bank details against those registered to the supplier.
Because the Advanced-UK / Compleat solution uses crowd-learning from its secure supplier network, the system cannot be spoofed. Invoices verified as containing genuine payment details from accredited suppliers are then routed to management teams for approval. The key lies in the elimination of the manual processing.
Neil Robertson, CEO of Compleat, says, "According to Barclays, half of SMEs in the country have been targeted and tens of thousands of people have been laid off to cover the costs inflicted by fraudsters. Some of the tactics used can be simple, but with a devastating impact – such as impersonating suppliers and sending fake invoices".
Productivity Gains through AI
Using Artificial Intelligence to protect small businesses from invoice fraud boosts productivity and reduces the costs to the small business too. Through artificial intelligence and machine learning, the Compleat solution automates almost all manual data performed by the Accounts Payable (A/P) clerk.
Manual data entry is error-prone, and slow. By freeing these finance department staff from 90% of this task, they are better able to enforce the company procedures and further enhance fraud protection, and to cultivate stronger supplier relationships.
Conclusions
There are only two types of business: those which use AI techniques to automate the processing of invoices, and those which will. With fraud on the increase, while using ever-more sophisticated techniques, the small business owner must implement appropriate countermeasures.
While countering fraud is recognised as essential, all-too-often, affirmative action is postponed until after the firm has fallen victim. It's the proven benefit of 'automating the mundane' – automating the accounts payable function – with all of the commensurate savings, which often proves to be the key driver.
There's more in our Artificial Intelligence series - have you read: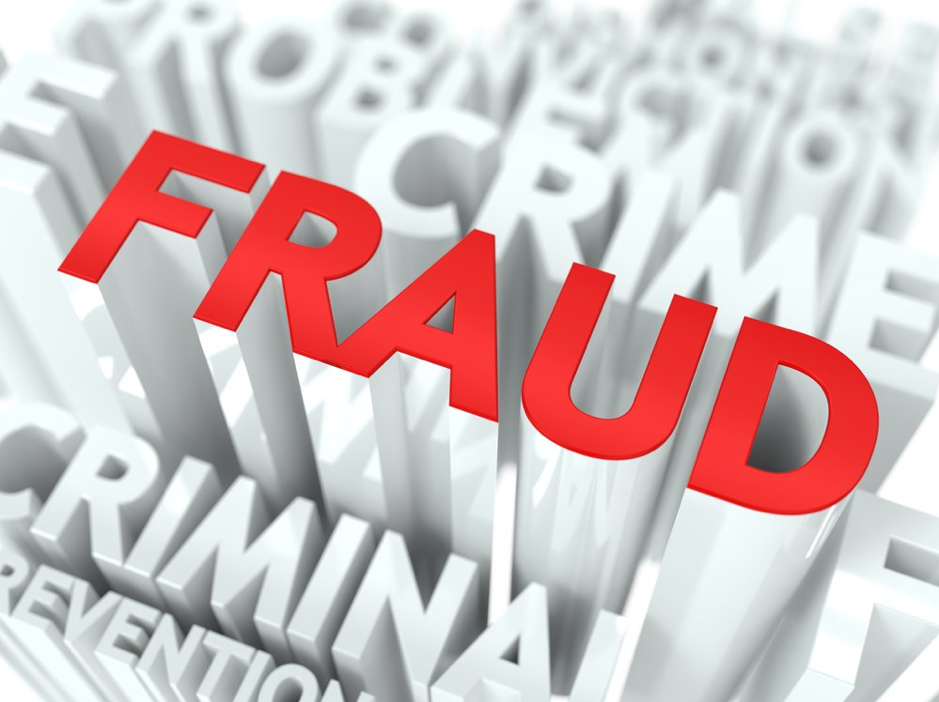 ⏱ 5 Second Summary
Invoice fraud is a huge risk to UK businesses. Learn how AI solutions be effective controls and increase productivity by eliminating human error in finance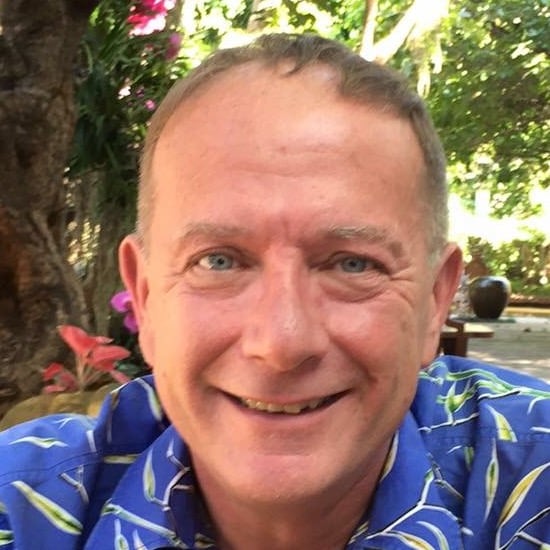 Humperdinck Jackman
Director of Consulting Services
Humperdinck has a 30-year career spanning Document Management Systems (DMS), data protection, Artificial Intelligence, Data Protection and Robotic Process Automation. With many articles published in print internationally, he believes the advances in office technology are such that we're entering the 4th Industrial Revolution. Now Director of Marketing and Consulting Services at Advanced UK, he's as active with clients as he is in endeavouring to write original blog articles.