Secure file transfer - its time is now!
LONDON - Thursday 30th March 2020
As businesses of every size are discovering, remote working without adequate systems is almost impossible: productivity has fallen off a cliff, and the rise in breaches of personal data is reaching astronomical proportions. Of course, what's happening below the surface is probably far worse.


For years, the experts at Advanced UK have been helping clients to prepare. For many, this has encompassed sophisticated document management and workflow solutions, for others it has been the tools and infrastructure required to digitise and share their paper archives. As part of this journey we've been focussed on digital workplace transformation which encompasses document security: whether paper or digital, exactly how can data be transferred to the right recipient, with the absolute knowledge that the transfer was done in compliance with all prevailing legislation?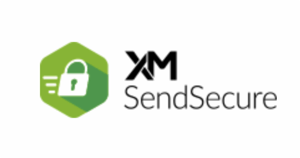 XMedius (XM) Send Secure
Disaster recovery is a mainstay of digital workplace transformation: whatever systems you implement, they must be robust and secure enough to enable business to cope with total disruption. As part of our suite of solutions we were early adopters of XMedius SendSecure. Today, it's entirely likely that your organisation would benefit.
XM SendSecure™ is a state-of-the-art file exchange platform that is both highly secure and simple to use. It allows the safe exchange and ephemeral storage of sensitive files in a virtual SafeBox. Any files exchanged are virus scanned, then encrypted in transit and at rest. 2-Factor Authentication (2FA) ensures the proper recipient gets them, and the data is automatically purged after a set period of time.
To further aid regulatory compliance, XM SendSecure automatically generates an audit trail of all file interactions and communications.
XM SendSecure: 6 Key Features and Benefits
Send files of up to 5 Terabytes in size.
Maintain a total audit trail.
Impossible to send to an unintended recipient.
Total encryption, end to end.
Compatible with your OS, browsers, and email platforms.
Mere moments to install and configure!
15 Minutes. That's all We Ask
With COVID-19 causing mayhem, you're surely as under-pressure as anyone. We get it: your time is precious. This is why we ask for just 15 minutes to give you a full demonstration.
Cashflow is critical too, so what we're going to show you is just pennies per transaction.
To have a 1:1 'hands-on' look at XM SendSecure, and to experience the full functionality 'live' to your inbox, just call our in-house experts or click on the button below to receive more information.
Humperdinck Jackman, mobile 07943 061889
email: humperdinck.jackman@advanced-uk.com
Some of your staff may rely on paper documents: we're delivering and supporting the Xerox desktop C405 for secure print and scan capability so they can do their jobs at home. With incredibly low monthly rentals, please contact me to discuss your requirements.
Don't go it alone: work with us to explore effective, cost-saving, solutions to the current crisis.
Sincerely,
Joe Gallagher, Sales Director
m. 07765 404042
e. joe.gallagher@advanced-uk.com
⏱ 5 Second Summary
Part of our Business Continuity Series
With 30-years of experience, there's never been a more critical time to take action to protect your organisation: business continuity demands cost reduction, efficiency, process resilience, cyber security and much more. Speak to the experts!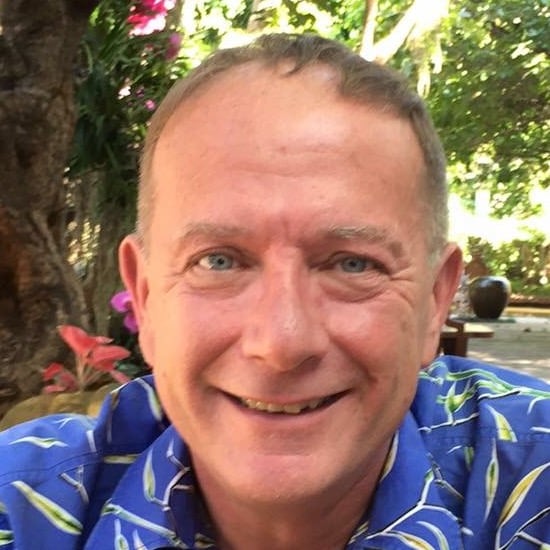 Humperdinck Jackman
Director of Consulting Services
Humperdinck has a 30-year career spanning Document Management Systems (DMS), data protection, Artificial Intelligence, Data Protection and Robotic Process Automation. With many articles published in print internationally, he believes the advances in office technology are such that we're entering the 4th Industrial Revolution. Now Director of Marketing and Consulting Services at Advanced UK, he's as active with clients as he is in endeavouring to write original blog articles.