Changing the nature of MFP Support
Ask any IT department about the mind-numbing tasks they hate the most, and sure to come high on that list is the support of printer fleets. With print equipment requests coming into help-desks accounting for up to 40% of all calls, it's understandable that there has been a push towards centralised management.
The Xerox Fleet Orchestrator automatically deploys software upgrades and tedious configuration changes across multiple devices. A single device, designated as the host, securely shares updates with the remaining fleet, reducing device downtime and manual IT intervention.
Using Fleet Orchestrator you can configure a single ConnectKey enabled AltaLink MFP as the publisher and then create a tree to share the information from the publisher to the other AltaLinks that are called subscribers, as presented in the graphic below.
This centralised utility allows files to be shared securely between devices, ideal for diverse file types, including general release software upgrades, clone, 1-Touch applications.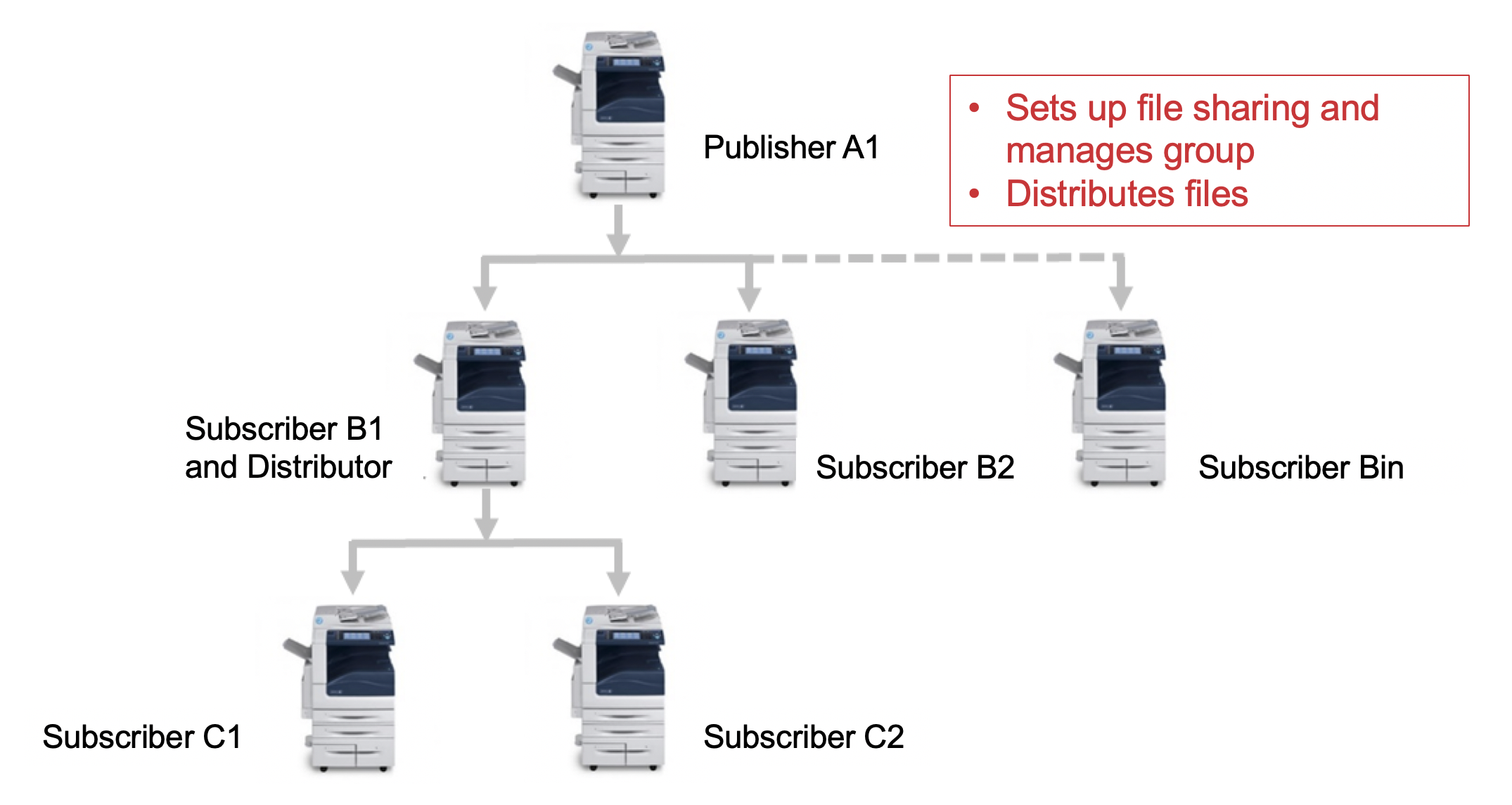 With Xerox Fleet Orchestrator, a single IT technician can automatically upgrade, configure or clone entire fleets from a single MFP. Not only can this individual complete the configuration at one office, but they can deploy multiple configurations across the entire enterprise.
It's important to recognise that groups of devices can be configured differently, applying unique set-up parameters according to sites, offices, departments or teams, and there's no limit on fleet size.
With the subscriber receiving files from the device publisher on a scheduled basis, the administrator can also set customised download and installation schedules for maximum flexibility: for example, when some devices might be located in different time zones. or where MFPs on a single site must be managed with the minimum fleet downtime.
It's easy to add a new device to a fleet: the administrator needs only to add the publishers IP address, admin credentials and schedule.
Facilitating the system administrator's routine work is easier than eve with the Xerox Fleet Orchestrator. For example, routine password updates (such as every three months) can be cloned a deployed centrally to all Xerox Altalink MFPs in the fleet.
When expanding the fleet with additional machines, or replacing devices, the system administrator may ensure such devices can be remotely configured at scheduled date and time using cloned settings, which reduces set-up time and system admin resource cost. Such quick integration into fleet minimises downtime and increases business productivity, while increased device uptime means greater device utilisation and happier users.
AltaLink delivers new time saving features
With a tablet-like user experience, AltaLink makes completing daily tasks faster and easier with new features such as:
Customisable home screen: enables touchscreen re-ordering of frequently used apps and features to place most popular ones at the top for easy access.
1-Touch App: simplifies complicated and lengthy workflows by creating shortcuts, such as scanning to email without typing an email address or creating booklets with a single touch; these 1-Touch Apps can be cloned and shared among multiple devices.
"These updates articulate and demonstrate Xerox's commitment to securing information and simplifying business processes for our customers," said Tracey Koziol, senior vice president, Global Offerings, Xerox. "Our Workplace Assistants boost IT management efficiency and employee productivity."
At Advanced-UK, we have the pan-European experience to deliver and support the most sophisticated MFP fleets, and we'd be pleased to to help you explore these latest innovations.
There's more in our Artificial Intelligence series - have you read: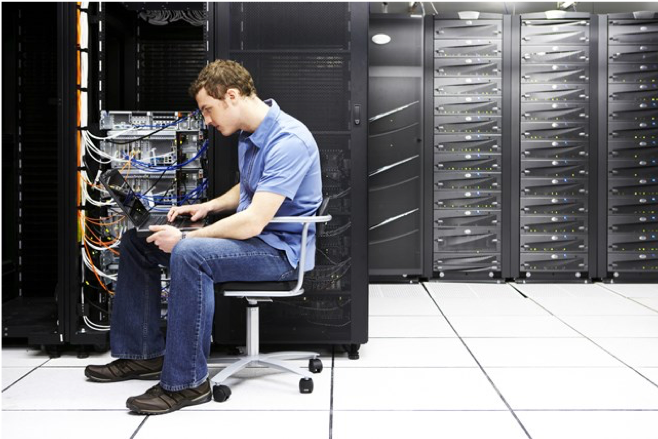 ⏱ 5 Second Summary
The Xerox Fleet Orchestrator enables centralised administration of entire MFP fleets, with remote updating of firmware, 1-touch applications, security protocols and more.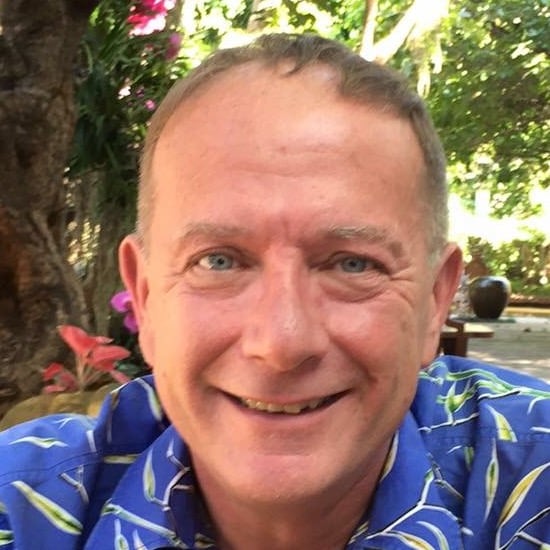 Humperdinck Jackman
Director of Consulting Services
Humperdinck has a 30-year career spanning Document Management Systems (DMS), data protection, Artificial Intelligence, Data Protection and Robotic Process Automation. With many articles published in print internationally, he believes the advances in office technology are such that we're entering the 4th Industrial Revolution. Now Director of Marketing and Consulting Services at Advanced UK, he's as active with clients as he is in endeavouring to write original blog articles.