Weir Archer: a truly brilliant charity!
Our support of the Weir Archer Academy is of considerable importance to the team at Advanced UK, and when you learn of the challenges these wheelchair athletes face, you'll understand why!
Our own Joe Gallagher explained that last Friday the #Weir Archer Academy gained additional support from the team at #Tarmac UK. Of course, at Advanced UK, we believe in supporting the community as part of our corporate social responsibility programme.
As Phil Greenin of Tarmac said, "We have worked extremely hard to give these young individuals a space they can call their own home, to grow, to be together and supported by their small but amazing network of coaches, friends and family. Tarmac's own DIYSOS supporting those that are not so fortunate and many of us. I hope that our efforts go some way to helping these truly amazing kids achieve all their dreams."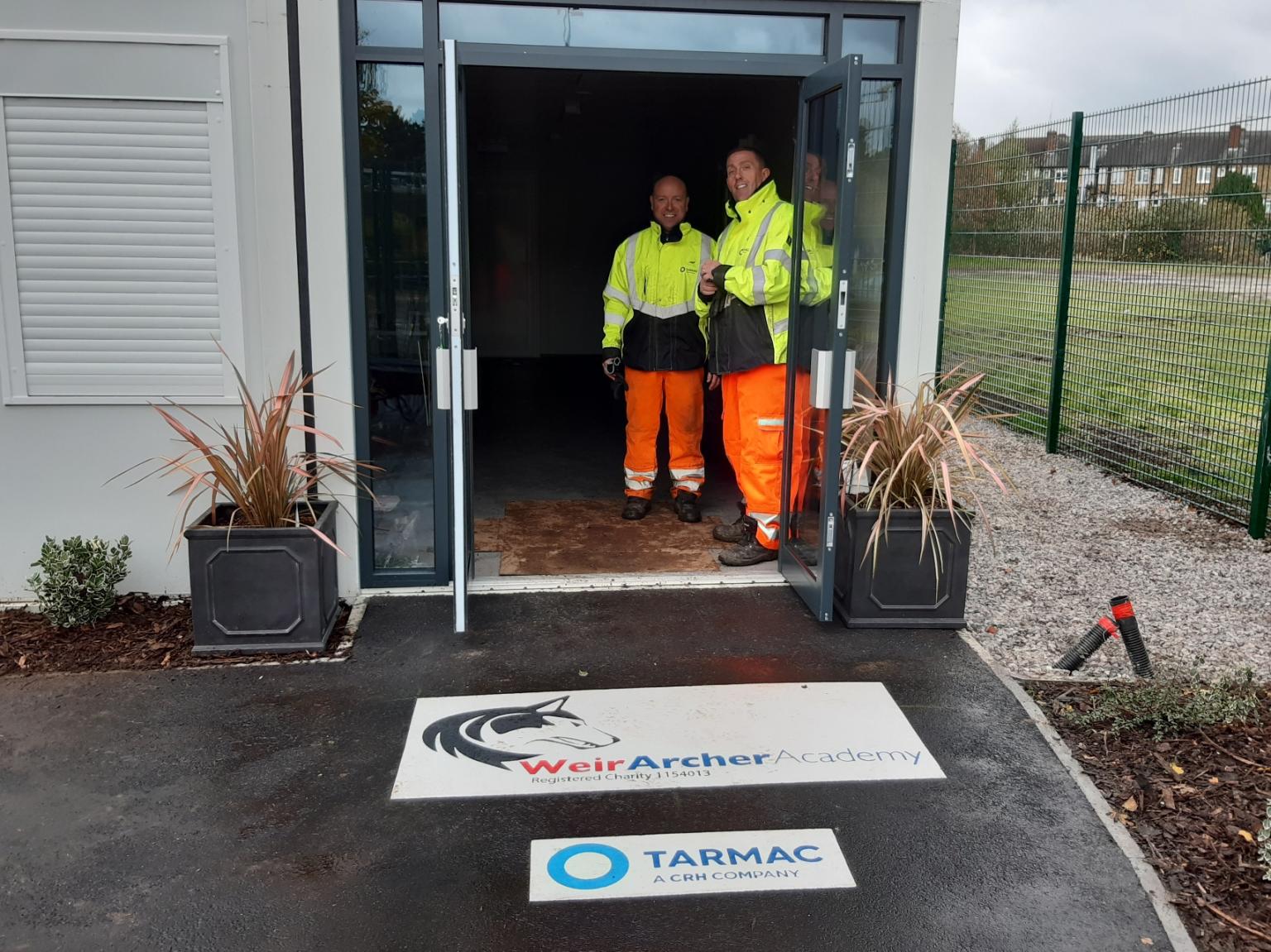 On behalf of both Weir Archer Academy and Advanced UK, Joe Gallagher writes, "Thank you to the Tarmac team for all your time and hard work on Friday in the pouring rain . This will be a significant step in the growth of the club and enable us to bring in new members as well. Everyone is absolutely delighted with what will be our new and first home where we can combine high intensity training with an area for social interaction for the squad and their families . Once again thanks team Tarmac for giving up your time to help us."
At Advanced-UK, we have the pan-European experience to deliver and support the most sophisticated MFP fleets, and we'd be pleased to to help you explore these latest innovations.
There's more in our Artificial Intelligence series - have you read: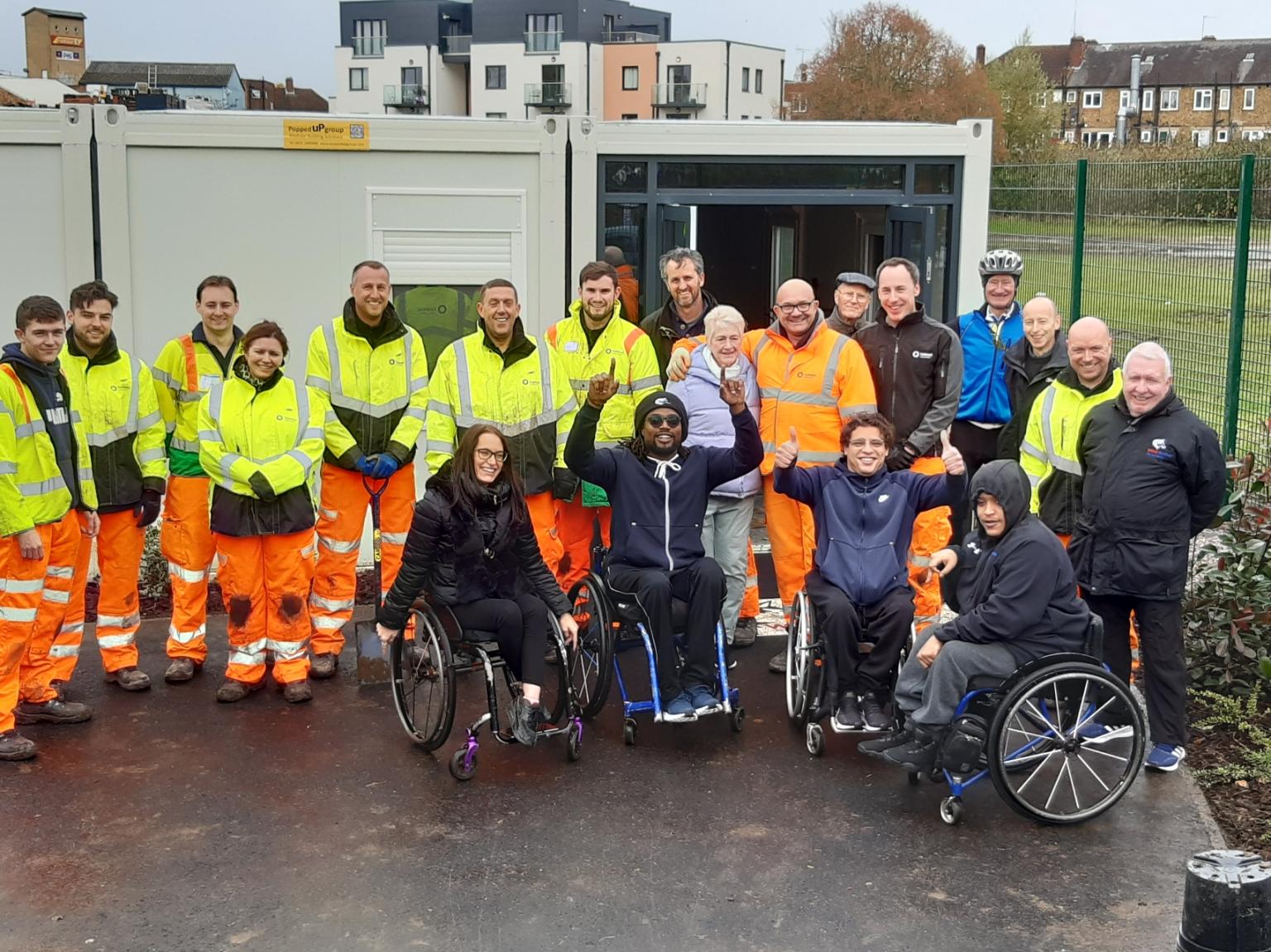 ⏱ 5 Second Summary
As the original Xerox Platinum Partner, it's important to all of us at Advanced-UK to be involved in our local community.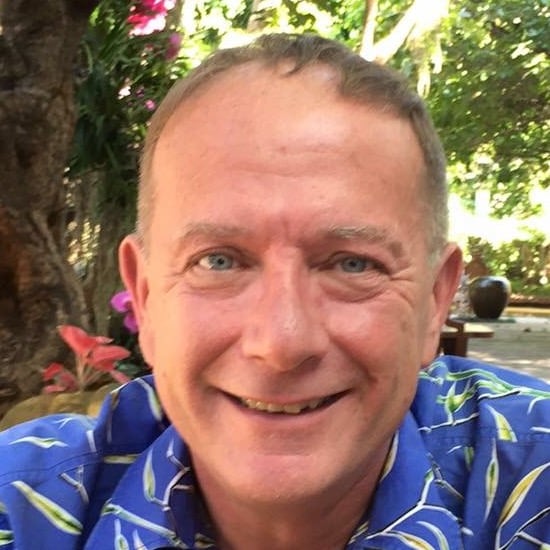 Humperdinck Jackman
Director of Consulting Services
Humperdinck has a 30-year career spanning Document Management Systems (DMS), data protection, Artificial Intelligence, Data Protection and Robotic Process Automation. With many articles published in print internationally, he believes the advances in office technology are such that we're entering the 4th Industrial Revolution. Now Director of Marketing and Consulting Services at Advanced UK, he's as active with clients as he is in endeavouring to write original blog articles.