Webinar: Xerox PrimeLink
LONDON - 15 & 29 April 2020 @ 9:30am
When business wakes up from the COVID-19 crisis, the professional services sector is going to be overwhelmed with pent-up demand. Lawyers, architects, design, marketing and more will be challenged to impress their clients and deliver the results. Image is everything!
Equally, the commercial printer sector will be challenged to deliver new value, fast turn-arounds, and lowered costs. The production print team at Advanced UK believe the new Xerox PrimeLink represents a perfect opportunity to move print beyond a commodity, while giving the newest competitive edge business demands.

The Xerox PrimeLink is already taking the world by storm, and whether it's just the core unit which fits neatly in the corner of any office, or the fully extended system with creasers, folders, staplers and more, it's ready to deliver with fresh image enhancements and colours!
So now is the perfect time to plan the future of your business. Use the time to leverage our industry-leading expertise in production print, and understand how a modern light production press could form a key revenue-generating cornerstone for a revitalised industry. It's time to move beyond commodity!


Our WebEx has 3 key themes
ONE - Beyond commodity
Add value back into print, print embellishment, CMYK+, stock capability, and flexibility. This is what your customers want, and they're choosing their printer based on added value capabilities. Success demands more than mere copying.
TWO -
Automation
Understand the value automation across pre-press (web-2-print, FreeFlow core and workflow solutions), on the press (SIQA, colour management) and post press (finishing integration).
THREE - Invest with confidence
Xerox' heritage, protect your investment, broadest portfolio and upgrade paths. Added to this, we have negotiated the most flexible financing options the industry has ever seen, so you can move forward now, and be ready as soon as business fires back up.
Two sessions April 15 and April 29, 9:30am start
Register now, and choose your session. If you'd prefer an interactive 1:1 session, you can book this here too!
We look forward to working with you.
Best regards,
Jason Bryant, Chris Hennessy, and the rest of the Advanced UK Production print team
⏱ 5 Second Summary
Part of our Production Print Series
Prepare for the business recovery and be ready to offer the high-value services clients demand: production print is moving out of the mere commodity space.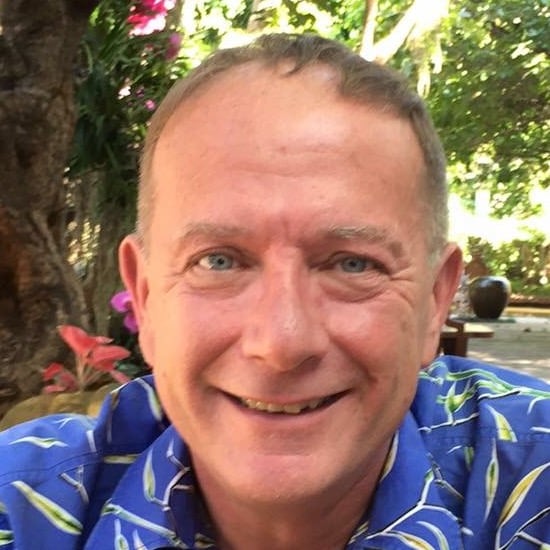 Humperdinck Jackman
Director of Consulting Services
Humperdinck has a 30-year career spanning Document Management Systems (DMS), data protection, Artificial Intelligence, Data Protection and Robotic Process Automation. With many articles published in print internationally, he believes the advances in office technology are such that we're entering the 4th Industrial Revolution. Now Director of Marketing and Consulting Services at Advanced UK, he's as active with clients as he is in endeavouring to write original blog articles.