Presents for the Children in our Community
Joe Gallagher, Director at Advanced UK, set the challenge: if every member of staff at Advanced UK would donate a present for disadvantaged children of Uxbridge, he'd dress up as Santa Claus and deliver them himself!
Well, not only did we get 100% participation, but we filled several sacks with presents and we were proud to deliver them to the Salvation Army in Uxbridge! Watch our short video of Joe delivering the presents.
I asked Joe Gallagher about his idea, and Joe said, "every year we do Secret Santa, but it's all about buying nonsense presents for each other. So I thought, why not get everyone into the true spirit of Christmas and make a difference to families - and especially the children - who have so little at this special time of year?".
Inspired by the Salvation Army Christmas Present Appeal, it's been a huge success, and we plan to expand on this in 2020, engaging other local businesses to join us, as well as our corporate clients from across the United Kingdom.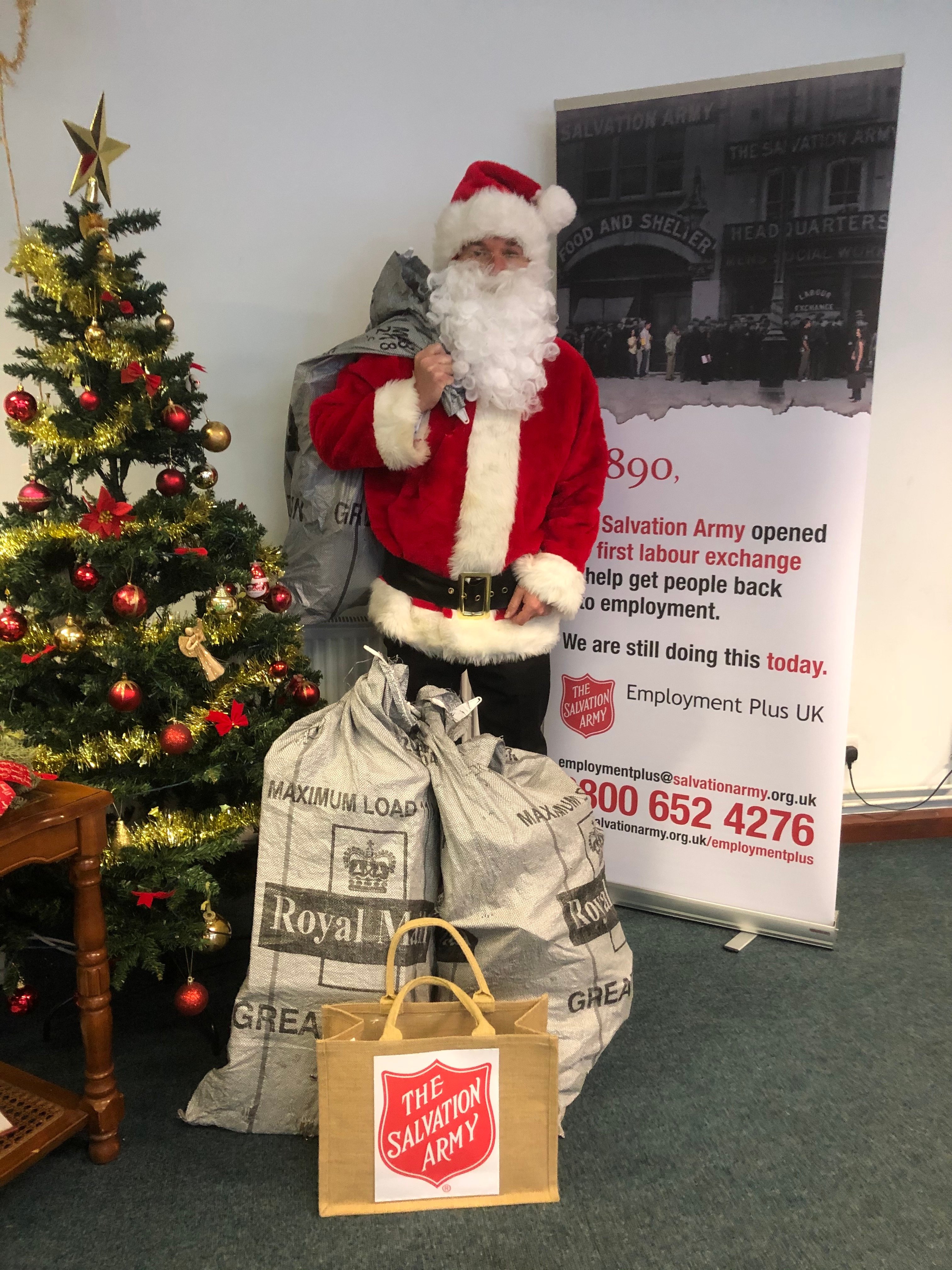 Giving! It's what Christmas is all about 😊

Advanced-UK is here to support you
At Advanced-UK, we have the pan-European experience to deliver and support the most sophisticated MFP fleets, and we'd be pleased to to help you explore these latest innovations.
There's more in our Artificial Intelligence series - have you read: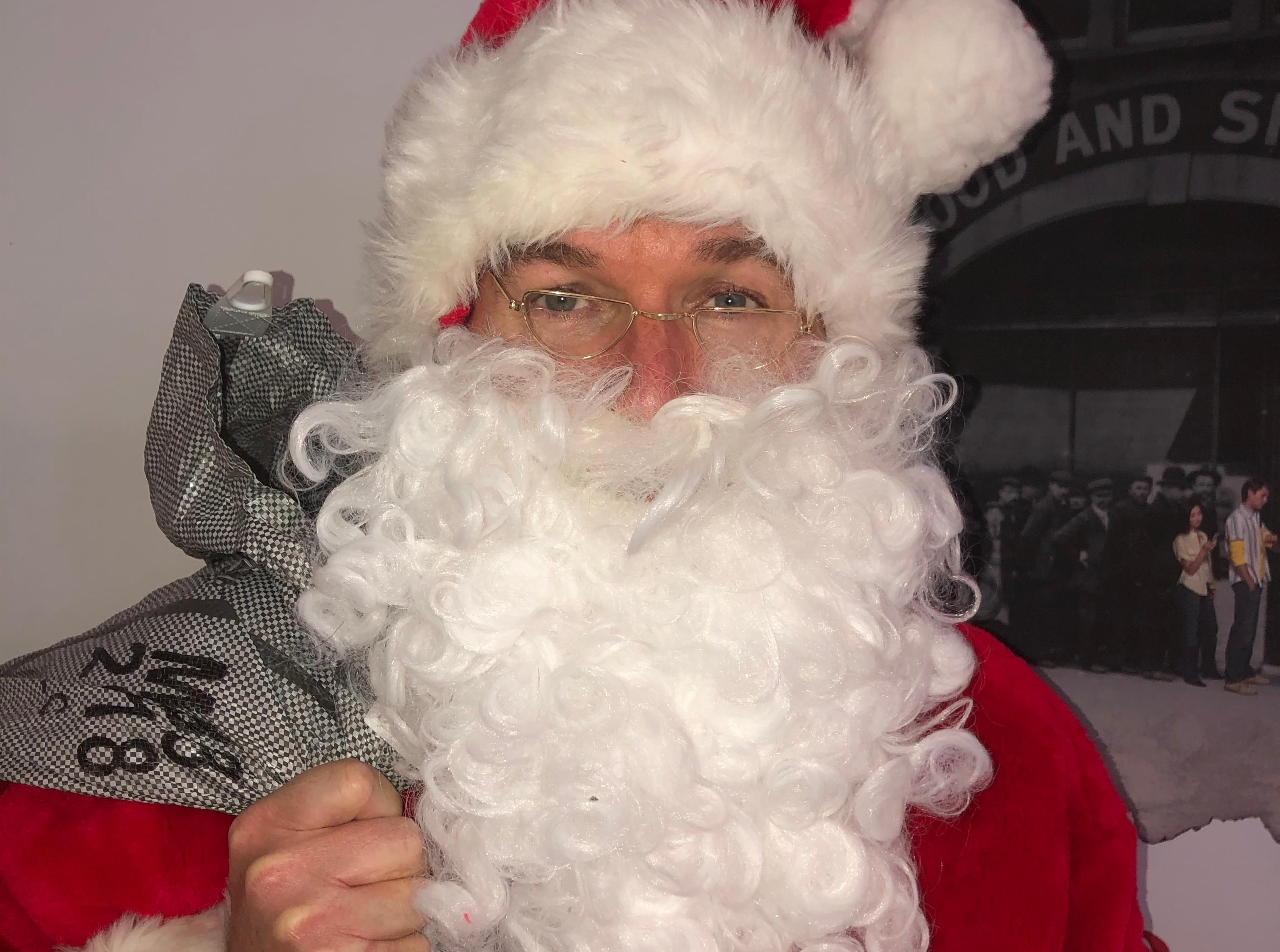 ⏱ 5 Second Summary
Our 2019 Alternative Secret Santa was a resounding success, with 100% participation from all of our staff.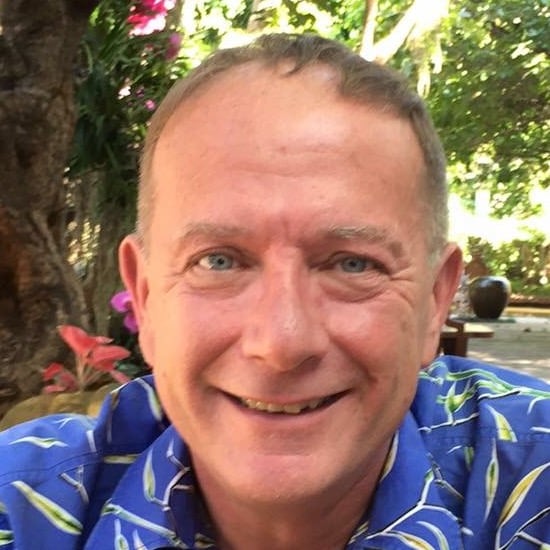 Humperdinck Jackman
Director of Consulting Services
Humperdinck has a 30-year career spanning Document Management Systems (DMS), data protection, Artificial Intelligence, Data Protection and Robotic Process Automation. With many articles published in print internationally, he believes the advances in office technology are such that we're entering the 4th Industrial Revolution. Now Director of Marketing and Consulting Services at Advanced UK, he's as active with clients as he is in endeavouring to write original blog articles.