Business Continuity and Intelligent Workplace Transformation
LONDON - Monday 6th April 2020
It's indisputable that COVID-19 has thrust digital transformation into the boardroom: not since 9/11 have

disaster recovery

and

business continuity

been so much in demand.
These topics are in the very DNA of Advanced UK, and we'd like to share our 30-years of proven experience to help you navigate the current challenges.
The leading industry analysts, Quocirca, contributed this year with their report on 'The Future of print in the Digital Workplace'. This highlights what so many businesses are discovering now: they're still reliant on paper - proving again that we have far to travel.
Disaster planning and business continuity is a journey everyone should have started in 2001 when the WTC attack gave us warning that robustness is essential. But it's not too late: the revolution of how we work, from where, and how we communicate has now begun. Let's get it right!
A data-driven approach centred on analytics (Video)
With our industry-leading solutions portfolio, we've seen that for many clients the biggest hurdle is knowing where to begin. To answer this, look towards Xerox® Intelligent Workplace Services, as this uses comprehensive security, analytics, digitisation and cloud technologies and software to deliver a more seamless work experience across paper and digital platforms. It's a data-driven approach centred on analytics - because business-critical decisions should be based on facts!
Remember, these issues predate COVID-19
First, let's keep our cool and make rational, fact-based decisions. Consider the business imperatives defined by management teams as revealed by Quocirca influential survey of Spring 2018:
"The 'less-paper' office is more likely than the paperless office. Today, 78% say printing is important to their daily business, dropping to 64% that expect it will still be important in 2025."
"Security and cloud are seen as the key areas for investment between now and 2025. Security leads with 84% of organisations rating this as a top priority, followed by cloud computing (66%) and mobility (53%)."
"Digitisation initiatives are set to accelerate. Organisations expect document capture and workflow, collaboration tools and mobile working to reduce printing by 2025."
They seem to have hit the nail on the head, especially with the theme that collaboration, workflow, and mobility are critical. Without these, business continuity is a dead duck. We're seeing this today, with employees drowning in emails to which they can't respond because the information they require isn't accessible. They're trying to control processes through Dropbox and MS-Teams, but merely suffering chaos, and stress.
The four components
Day-to-day business operations demand processes, security, a cloud platform, and analytics. Who is accessing what data, with what controls, and what are their requirements? We've distilled this to four key elements: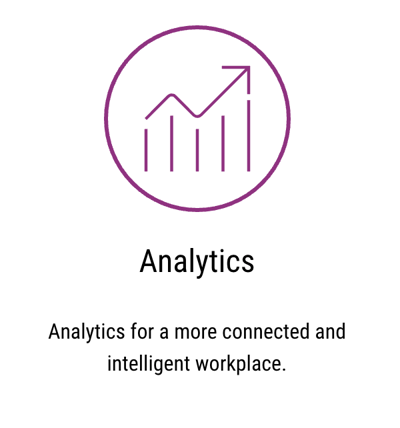 Xerox IWS Analytics: The connected workplace produces an incredible amount of data across devices, users, documents and processes. Xerox Analytics solutions unlock that data to reveal opportunities for optimisation, automation and improvement across your print infrastructure.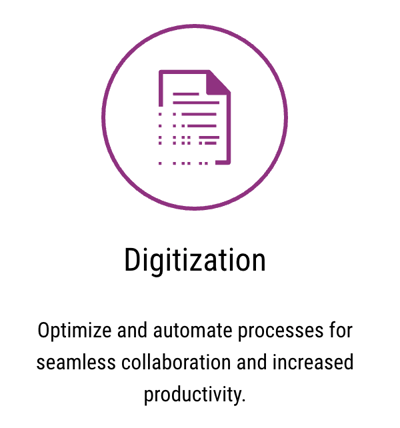 Xerox IWS Digitisation: An explosion of information and data is forcing organisations to rethink their work environment. To remain efficient and competitive, their data management needs to work smarter. Security needs to be tighter. And work processes need to be more automated.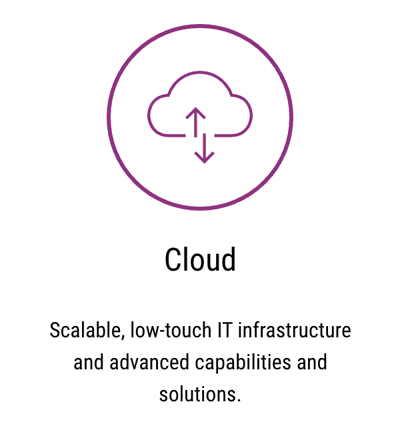 Xerox IWS Cloud Approach: As businesses of all sizes move toward their digital future, reliance on cloud technologies is spreading into almost every aspect of work life. From enabling collaboration between a mobile and distributed workforce to easing the burden on IT resources, cloud services have many advantages!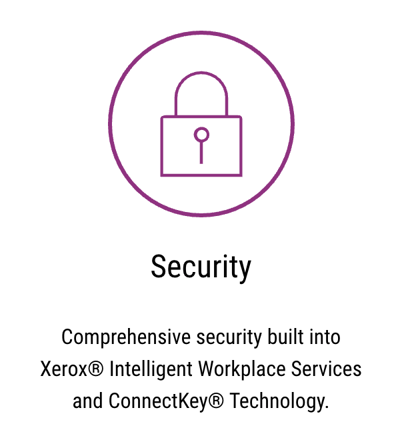 Xerox IWS Security:
With cyber threats and information leaks on the rise, proactive security strategies are the only thing standing between you and a potential data breach.
With the all-inclusive security technologies built into Xerox® Intelligent Workplace Services and ConnectKey® Technology, you can k
eep your devices up-to-date and compliant with automatic monitoring and remediation, ensure
only authorised users are the only ones who can print documents, and re
ceive an alert whenever sensitive data is disclosed!
What do Millennials and Gen-Z Demand?
Millennials now are 23 to 39 years old, and so they're the ones driving your business. They 'get' mobile working, and they're mentoring their successors, Gen-Z. Well, these groups have watched, and they're aghast. For example, Newsweek recently released its list of America's Best Business Tools of 2019, highlighting the importance of technological tools in a time when businesses of all sizes face disruption all around the world. So your staff are asking why you didn't prepare?
That US-wide survey named Xerox among the top 10 Document Management Software (DMS) providers, and in an even shorter list of Enterprise Content Management (EMC) providers.
Xerox® DocuShare®, with content management platforms for large enterprise and small and medium businesses, was also recognised as a Gen Z favourite with the highest score among the Gen Z users surveyed.
Xerox: Industry Leadership Position
We urge you to download the Quocirca report`The Future of Print in a Digital Workplace' and read how, "Xerox continues to lead the group, with one of the broadest service portfolios across the office and production print environments. Its repositioned Intelligent Workplace Services shows a commitment to innovation, with ConnectKey remaining a key competitive differentiator."
We believe that the joint processes of business continuity and digital workplace transformation demand a serious appraisal of print, and the importance of recognising that it remains a significant information asset: without access to key printed data, business continuity cannot be assured.
Next steps for Business Continuity
Auditors, insurers, Boards of Directors and individual management teams are going to demand action so as never to be caught out again. At Advanced UK, we want to reassure you that we understand the complexities, and we have the proven experience to help you through the array of solutions which will deliver robustness.
Call us on 01895 811811 to discuss with our Senior Consultants - free of charge - how we can get your journey started.
Don't go it alone: work with us to explore effective, cost-saving, solutions to the current crisis.
Sincerely,
Joe Gallagher, Sales Director
m. 07765 404042
e. joe.gallagher@advanced-uk.com
⏱ 5 Second Summary
Part of our Business Continuity Series
With 30-years of experience, there's never been a more critical time to take action to protect your organisation: business continuity demands cost reduction, efficiency, process resilience, cyber security and much more. Speak to the experts!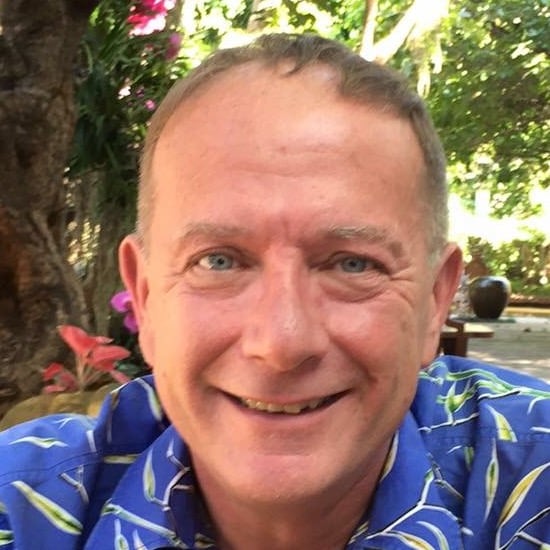 Humperdinck Jackman
Director of Consulting Services
Humperdinck has a 30-year career spanning Document Management Systems (DMS), data protection, Artificial Intelligence, Data Protection and Robotic Process Automation. With many articles published in print internationally, he believes the advances in office technology are such that we're entering the 4th Industrial Revolution. Now Director of Marketing and Consulting Services at Advanced UK, he's as active with clients as he is in endeavouring to write original blog articles.