Kudos for Xerox as 'Smart MFPs come of age!
Xerox have done it again, this year scooping the KeyPoint Intelligence / Buyer's Lab award for 'Line of the Year', noting that 'Smart' MFPs - multifunctional printers have truly come of age!.
As the original Xerox Platinum Partner in the UK, we've backed Xerox throughout our 30-years precisely because of their leadership: premium products, superior reliability, absolute security, and Xerox INNOVATION!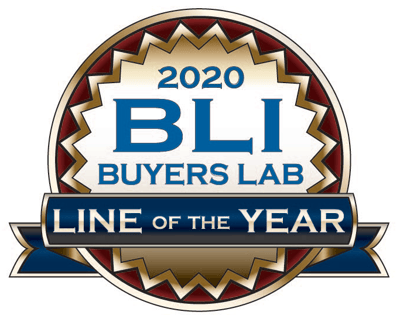 It's true that this award isn't exactly the 92nd Academy Awards, but in the IT industry, where there are only a handful of innovators, originality has become scarce.
Xerox won the prestigious 2020 Imaging Software Line of the Year award. This is the sixth time in seven years Xerox has won this honour, with Keypoint describing the growing collection of Xerox- and partner-developed MFP apps as 'unmatched' in the industry.
"Xerox has assembled the best portfolio of apps, software, and services to help customers streamline critical business processes and leverage their investments in MFP hardware"
Keypoint's experts point out that apps and software solutions which boost productivity and improve access to information deliver the most noticeable return on investment, making them just as important as the MFP. As Jamie Bsales, Director of Solutions/Security Analysis for Keypoint Intelligence wrote, "Xerox has assembled the best portfolio of apps, software, and services to help customers streamline critical business processes and leverage their investments in MFP hardware"
Keypoint also awarded the Xerox App Gallery with its BLI 2020 Pick Award for Outstanding MFP App Ecosystem, recognising that our partner-developer programme and the App Studio encourages a steady stream of innovative and customised apps.
Quocirca agrees
The awards were made soon after respected industry analyst Quocirca predicted that 2020 will see the Smart MFP come of age as the trend to digital transformation continues. Quocirca commented that Xerox ConnectKey is the most mature Smart MFP platform on the market.

The study showed that Xerox has the strongest offerings overall in key software categories including Document Management and MFP Apps. Also pushing Xerox to the front of the pack is its robust Output Management lineup to help customers track, reduce, and recoup hardcopy costs. Xerox offers an impressive family of dedicated Workflow Automation Solutions, too, in its managed document services practice to help customers tackle critical processes such as HR onboarding, accounts payable/receivable, loan application processing, health records information management, and dozens more.
What is a 'Smart MFP', and what is ConnectKey?
Regular readers of this blog will already be familiar with ConnectKey: it's the unique workplace ecosystem conceived by Xerox to deliver a vast array of business productivity applications on the front panel of your printer. This transforms the office printer into a true digital workplace assistant.
At Advanced-UK, we have the pan-European experience to deliver and support the most sophisticated MFP fleets, and we'd be pleased to to help you explore these latest innovations.
Call us on 01895 811 811, or book an appointment via our LiveChat option in the bottom right corner of your screen.
There's more in our Artificial Intelligence series - have you read: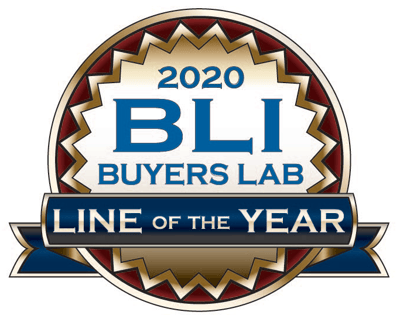 ⏱ 5 Second Summary
As the original Xerox concessionaire and Platinum Partner, it's important to all of us at Advanced-UK to see our preferred brand win awards. Well, Xerox have done it again, opening 2020 with a Buyer's Lab Line of the Year award!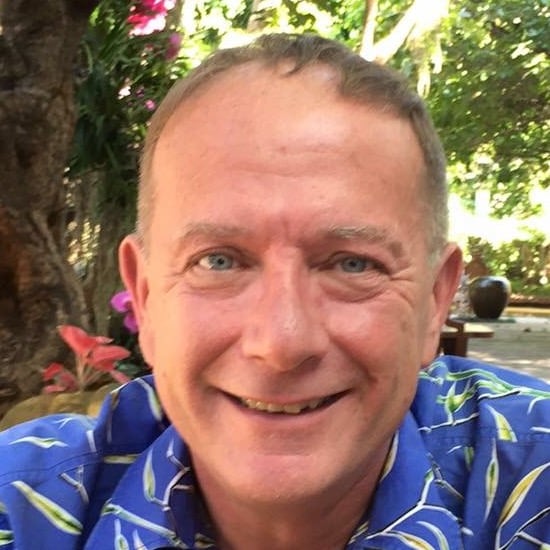 Humperdinck Jackman
Director of Consulting Services
Humperdinck has a 30-year career spanning Document Management Systems (DMS), data protection, Artificial Intelligence, Data Protection and Robotic Process Automation. With many articles published in print internationally, he believes the advances in office technology are such that we're entering the 4th Industrial Revolution. Now Director of Marketing and Consulting Services at Advanced UK, he's as active with clients as he is in endeavouring to write original blog articles.