The United Kingdom Supreme Court endorses Advanced UK!
Since 2013, Advanced UK has supported the staff at the United Kingdom Supreme Court, taking this prestigious institution from merely printing documents to a fully managed service which has delivered a stream of hardware and software innovations, as well as effective cost-reduction initiatives. Read what the Supreme Court has written about Advanced UK!
"Advanced Business Equipment Limited have been strategic solutions partners to the UK Supreme Court (UKSC) since 2013, and they have delivered and supported our total print solution, from hardware to software and managed print services.
Our engagement with Advanced UK was enhanced by their provision of a series of informative workshops ahead of delivery. This collaborative approach and their attention to detail resulted in the smooth delivery of projects.
Our dedicated account manager has been excellent, taking the time to understand the dynamic needs of the organisation and provide tailored solutions that support the changing operational demands we face. Advanced UK has worked with the UKSC to allow us to fully benefit from the available products and services and at the same time achieve value for money.
Specifically, we benefit from their focus on delivering both innovation and platform capability to ensure 'future-proofing', thus protecting our investment.
From a service perspective, the products supplied by Advanced UK are durable, reliable and efficient. When service is required, it is prompt, with engineers arriving on-site on the same day.
Throughout Advanced UK's partnership with the UK Supreme Court, we have been very satisfied with their products and services and are happy to recommend them."
Brian CK Shek – Senior Systems Administrator & Commercial Officer
Advanced-UK is here to support you
At Advanced-UK, we have the pan-European experience to deliver and support the most sophisticated MFP fleets, and we'd be pleased to to help you explore these latest innovations.
There's more in our Artificial Intelligence series - have you read: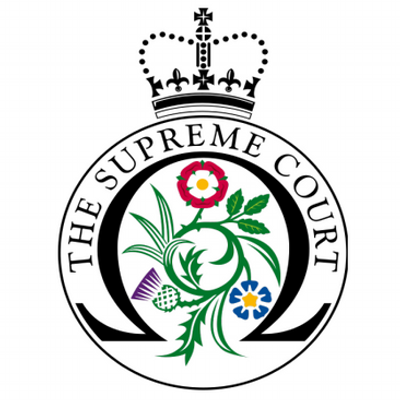 ⏱ 5 Second Summary
As the original Xerox Platinum Partner, it's great to read what the highest court in the land has to say about the service and support delivered by Advanced-UK.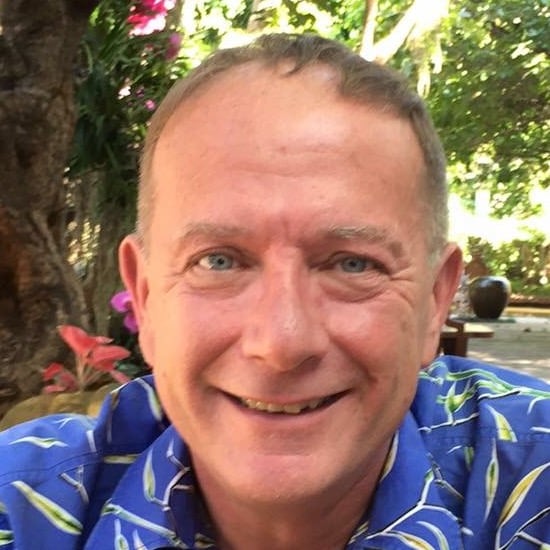 Humperdinck Jackman
Director of Consulting Services
Humperdinck has a 30-year career spanning Document Management Systems (DMS), data protection, Artificial Intelligence, Data Protection and Robotic Process Automation. With many articles published in print internationally, he believes the advances in office technology are such that we're entering the 4th Industrial Revolution. Now Director of Marketing and Consulting Services at Advanced UK, he's as active with clients as he is in endeavouring to write original blog articles.