PRINT PROFESSIONAL? Can't make drupa 2020? So try
March 11th @ Uxbridge with Advanced UK!
UXBRIDGE, West London
We're looking forward to meeting many of our clients and suppliers at the famous drupa 2020 event in Düsseldorf (June 16 - 25, 2020). Like the Olympics, drupa is held every four years and it's the ultimate technology orgy for the print professional.

However, for many, drupa is an impossible expense (you'd cry if you saw the hotel prices), and we realise the reality that so many commercial printers can't manage without their key staff: the business has to keep running!
So, to whet the appetites of those who can join us in the exhausting mayhem of drupa, and too help the rest of the UK print industry with a compact but valuable event, we've planned March 11th 2020 just for you!
You can't afford to miss this event!

We're celebrating the opening of the all-new state-of-the-art Xerox Innovation Centre, the most sophisticated production print showroom suite in Europe!
Get 'hands-on' with the brand new Baltoro Inkjet and the six colour Iridesse
Explore the advantages of CMYK+ in your digital press environment
Discover the advanced automation features of the Xerox PrimeLink press
Participate in our unique Production Academy workshop: 'Maximise value!'
Learn how to increase automation and productivity in every print room
Experience the latest advances in print finishing;
Free to attend, and buffet lunch included!
About our event
Join fellow print professionals on the morning of 11 March for a fast-paced, informative and 'HANDS ON' introduction to the very latest in production press technology, suited to every print facility.
Your hosts are Xerox and Advanced UK (the original XEROX Platinum Partner, and the only EFI Platinum Partner). Our Production print team are the most experienced in the UK, and they'll be running the 'PRINT ACADEMY' workshop, helping you to understand how to maximise your workflow and productivity.
When is it?
9:00am - noon, 11 March 2020 (buffet lunch included)
Where is it?
Xerox Innovation Centre, Xerox European Headquarters
Uxbridge Business Park, Sanderson Road, Uxbridge, UB8 1DH
Flying? 30 minutes from London Heathrow
Public transport? We're an easy walk from Uxbridge tube
Driving? We're just 4 minutes from M25 Junction16 (M40) + ample free parking too!
At Advanced-UK, we have the pan-European experience to deliver and support the most sophisticated MFP fleets, and we'd be pleased to to help you explore these latest innovations.
⏱ 5 Second Summary
Part of our Production Print Series
To celebrate the opening of the brand new Xerox Innovation Centre, Advanced UK and Xerox invite you to this fabulous event designed for the production print professional who wants to understand the latest technology and to get to explore the XEROX BALTORO and XEROX IRIDESSE production presses.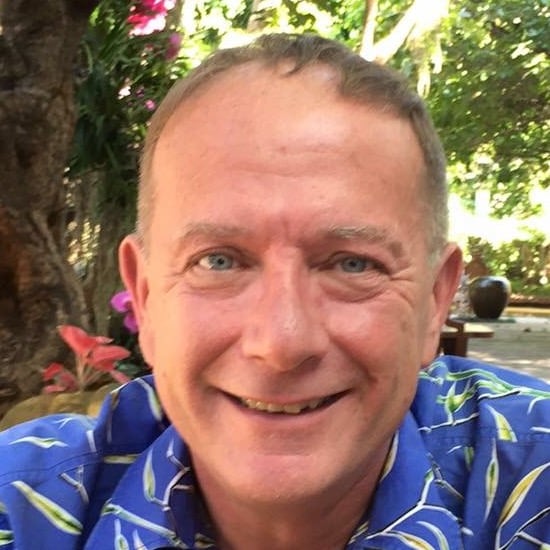 Humperdinck Jackman
Director of Consulting Services
Humperdinck has a 30-year career spanning Document Management Systems (DMS), data protection, Artificial Intelligence, Data Protection and Robotic Process Automation. With many articles published in print internationally, he believes the advances in office technology are such that we're entering the 4th Industrial Revolution. Now Director of Marketing and Consulting Services at Advanced UK, he's as active with clients as he is in endeavouring to write original blog articles.