CALLING ALL CSR's / ENVIRONMENTALLY AWARE ORGANISATIONS!
UXBRIDGE, West London
Did you read the McKinsey & Company report, which highlighted how 'a company's growth may be slowed by poor sustainability performance, as measured in environmental and social impact'?
The bottom-line is that we can no longer assume consumers and employees don't care about the environment. They do, and action is required if we want their continued patronage. Indeed, the more educated your prospective employee, the more they will factor in their choice of employer according to your own credible environmental position.
Every businesses - large and small - must demonstrate their commitment to be good environmental citizens, but how to reduce your carbon footprint? At what cost, and where to start?
REGISTER TODAY to join us on April 22nd, as we launch the UK's most innovative solution for your business to prove its 'Green' credentials.

Our free event's theme is Environment, Technology & Change, held on the 50th anniversary of World Earth Day. Our venue is the brand new Xerox Innovation Centre, Uxbridge, and your partners, directors, Heads of Marketing and HR, and your CSR / 'Green Team' will all benefit.
We've planned a fast-paced session of informative and practical themes, including:
How to have an audited environmental policy!

Can you reduce the 3% of revenue you probably spend on print?

Prove you replace what you consume - it's easy and impressive.
See the latest technology for office automation.
Network with fellow business leaders!
For full details and how to register, click here!
The Environment: we must care for it NOW!
Join fellow business executives from all sectors as we offer an educational, informative and fun event in support of World Earth Day 2020. Corporate Social Responsibility is for all of us.
Your hosts are Xerox and Advanced UK (the original XEROX Platinum Partner). We believe that the best approach to making a difference starts by consuming fewer resources, whether trees or electricity, polluting less, and replacing what we consume.
About our event
(it's FREE!)
We'll start with a guided tour of the Xerox Innovation Centre, and show the massive Xerox printing presses in operation, and then we'll explore the latest innovations available through what was, until recently, merely a printer. For example, watching a printer translate a document into any of more than 40 languages, or converting printed documents into audio files: make revision a breeze!
But it's so much more than a technological feast, we're going to show you exactly how you can replace all of the paper you consume and thus reduce your carbon footprint in a lo-cost and fully audited fashion.
When is it?
10:00am - 1:00pm, 22 April 2020 (buffet lunch included)
Where is it?
Xerox Innovation Centre, Xerox European Headquarters
Uxbridge Business Park, Sanderson Road, Uxbridge, UB8 1DH
Public transport? We're an easy walk from Uxbridge tube
Driving? We're just 4 minutes from M25 Junction16 (M40) + ample free parking too!
⏱ 5 Second Summary
Article 7 of 10: Our CSR / Environment Series
Environmental awareness is fast becoming the hottest topic across both business and private life: radical change is demanded, and there's no single panacea. Instead, we are all going to have to make incremental changes.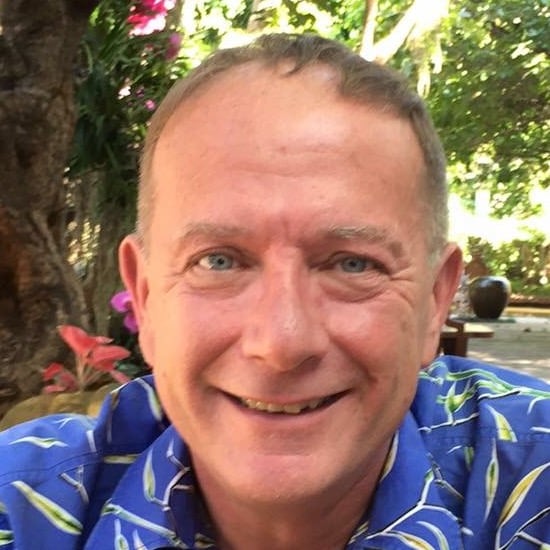 Humperdinck Jackman
Director of Consulting Services
Humperdinck has a 30-year career spanning Document Management Systems (DMS), data protection, Artificial Intelligence, Data Protection and Robotic Process Automation. With many articles published in print internationally, he believes the advances in office technology are such that we're entering the 4th Industrial Revolution. Now Director of Marketing and Consulting Services at Advanced UK, he's as active with clients as he is in endeavouring to write original blog articles.