innDex: an exciting new partnership for Advanced UK
February 2020

Many of the biggest names in the construction and property industries rely on Advanced UK, including Crest Nicholson and CBRE. Today we have added innDex to our industry-leading software portfolio to provide even more specialised support to this critical industry.
Inndex is unique! It's the construction industry's first complete SaaS-based compliance and control 'toolbox' for staffing management.
Controlling staffing data – at the site level – enables construction firms to enhance productivity, efficiency, security and productivity. In such a highly regulated - and potentially dangerous - industry, your workforce is your key asset, and effective data management has remained elusive. With innDex, you regain control, protect your staff and your organisation, while gaining value from your data-driven outputs.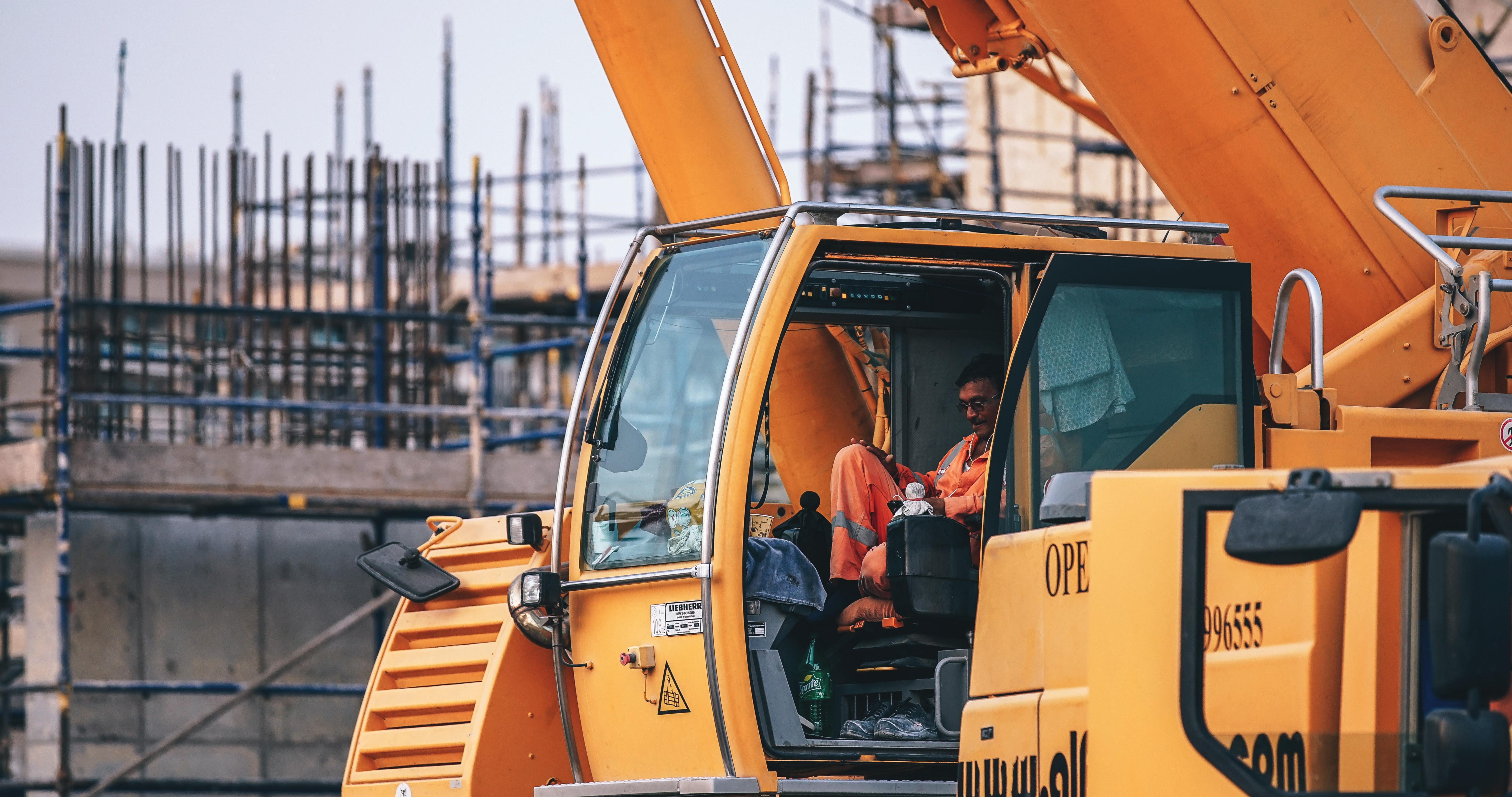 Construction: an industry with unique staffing challenges
Unlike so many industries, construction must contend with a workforce which is engaged at differing times across diverse locations, some of which may be remote, or suffer from poor external communications.
As if the above isn't enough for the H&S or HR professional to contend with, they must factor in the number of sub-contractors, foreign workers, and the highly cyclical nature of the work, and administration becomes a headache beyond belief.
Remote sites, and employees and contractors moving between them, has led to a proliferation of paperwork, and hard-to-manage forms which get lost too easily.
Contractor timesheets are a proverbial nightmare too: invariably, these are used in paper form in an attempt to ensure the authenticity of the signatories, but this approach causes enormous administrative costs at the head office.
innDex - the staffing toolbox!
innDex was designed by construction professionals for construction professionals. The result is a user-friendly interface designed, as they say, for fat fingers!
Intuitive from the outset, you gain a single repository for contractor 'tickets', onboarding, training, location management, access control and much more.
A platform for users to create online profiles to store details, documents and competencies for quick and efficient induction submissions.
From the automatic management and verification of competencies, skills cards and personal ID, through to data-driven and verified working histories, you're able to fight the battle of non-fluid workforces and achieve industry wide transparency.
Of course, in such a competitive industry, where the margins can be wafer thin, having these controls in place is ideal for bids and tenders: your credentials are being examined!
innDex 6 key features
1. Digital on-boarding
innDex place an emphasis on data security and workforce validation to ensure GDPR compliant HSE best practise. Using any device, it's perfect for site foremen to verify skills and competencies, administer project inductions, and comply with right to work. With centralised policies, all team leaders can be certain they're not breaching working hours etc.
2. Access Security and Time Management
Biometrics replace paper sign-in sheets and access cards to deliver controlled access to sites and group access to specific areas of a site. This innDex module provides real-time tracking of workers and communicates relevant safety-critical data. It's linked back to the on-boarding policies to protect both the employee and company from contractual breaches.
3. Familiarisation Videos and Presentations
As part of the site induction process, you can integrate videos or slideshows, and even subscribe to the innDex drone-flight service across your construction site to capture up-to-date footage for inducting and familiarising new staff with their next project. These familiarisation presentations boost productivity and remove 'silo working'.
4. Key Performance Indicators
innDex administrators receive tailored reports from the data collected dependent on your company's KPIs and needs. See site, project or company data for gender equality, diversity, ratio of first aiders, qualified supervisors, working hours data across the project and for specific sub-contractors and much more. Such reports alert to HSE breaches before they become reportable incidents.
5. Programme As-built Reports and Daily Diaries
Build or upload your construction programme, and assign nominated managers to update programme works while allocating resource and report changes in real time. By using these innDex tools, you can track outputs and performance both historically and for forward planning to better manage your entire supply chain.
6. Know our People
Every construction professional has experienced the difficulty of manually tracking the experience, capabilities and competencies of staff. The innDex 'Know our People' module digitises the process using data collected from the systems implemented on your site. See the big picture, live and without paper, and workforce management becomes a breeze.
The Advanced UK opinion
We are always reviewing industry trends, and Joe Gallagher (who heads up our construction team) said,
'what we have here, is a compact solution which fits the needs of every construction firm. Conventional document management solutions require far too much customisation to solve the needs of the industry, and even then they lack the essential user-friendliness teams in the field demand. This fills a critical space.
We're excited by the possibilities for construction firms to reduce their carbon footprints by subscribing to innDex: they'll reduce vastly the amount of paper they print, transport, and file, and with our unique Xerox ConnectKey app development we can help automate the data capture too!'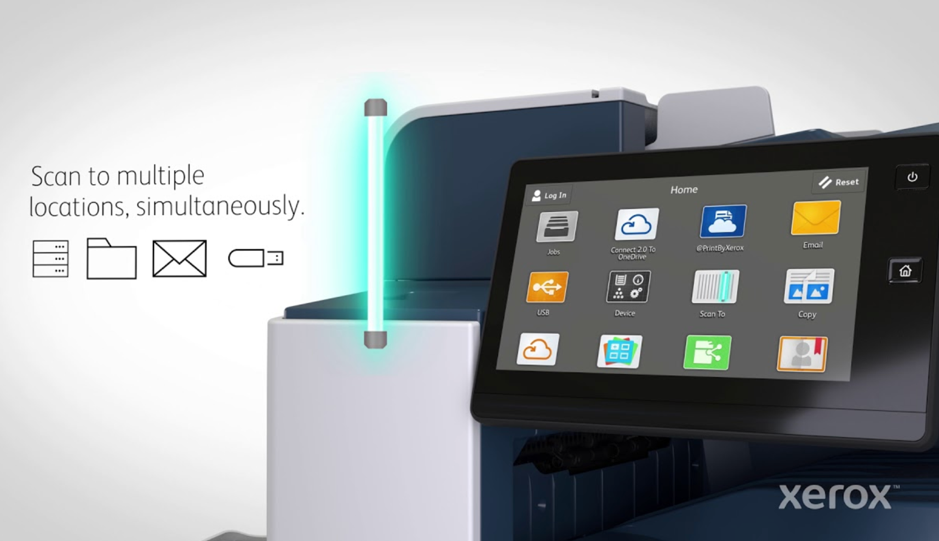 Advanced-UK support for innDex
Advanced UK are your innDex partners of choice: from initial consultancy through to lease financing, deployment, training, and integrations with document capture devices, we do it all.
At Advanced-UK, we have the pan-European experience to deliver and support the most sophisticated MFP fleets, and we'd be pleased to to help you explore these latest innovations.
or just call us on 01895 811 811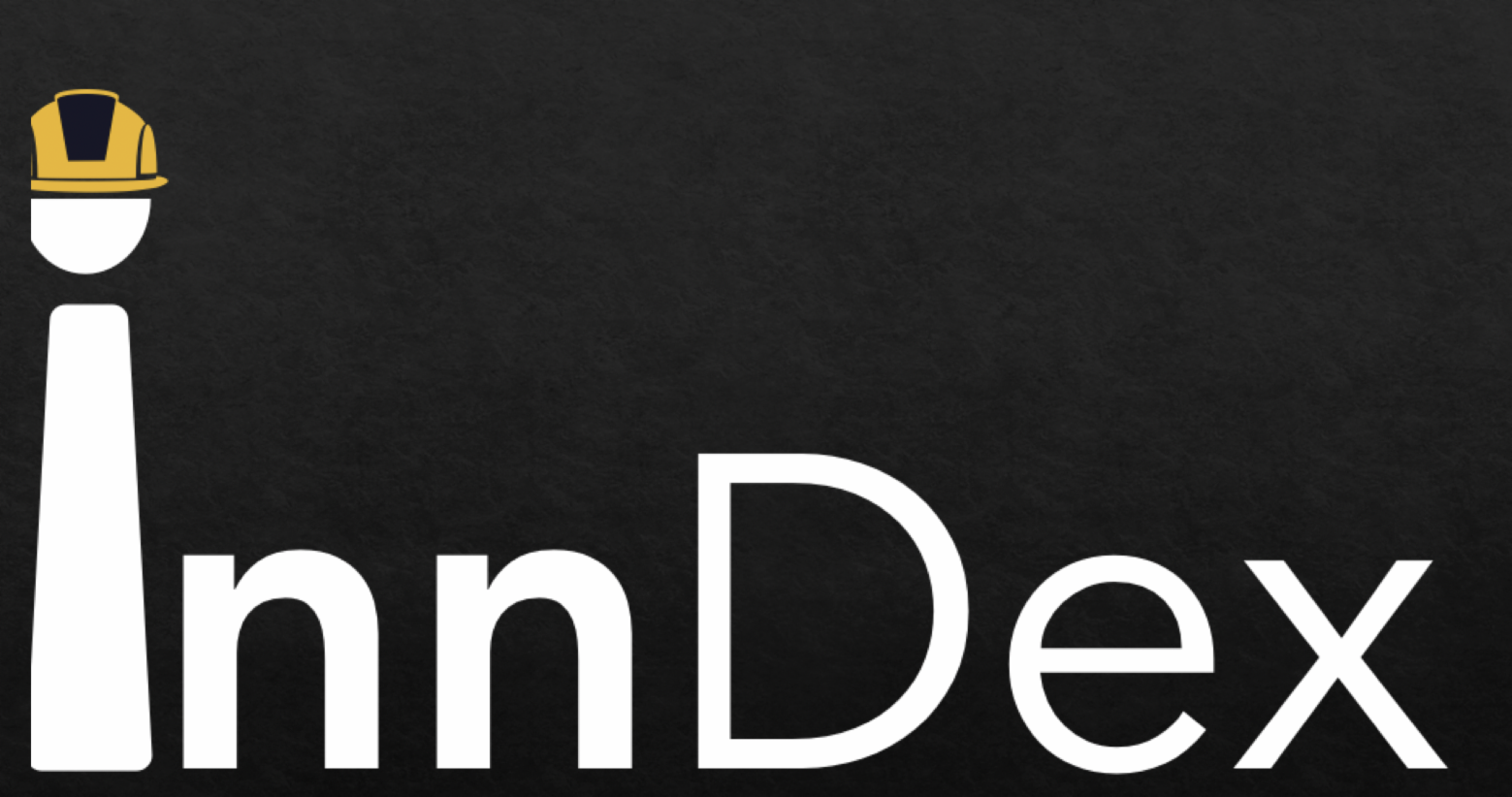 ⏱ 5 Second Summary
Advanced UK are now partners with innDex

, and are delivering this innovative solution across the UK's construction industry. Read how this innovative software toolbox revolutionises the difficult tasks of employee and contractor management.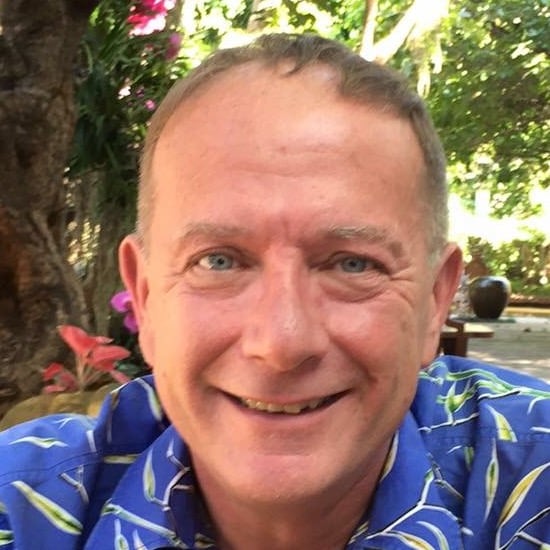 Humperdinck Jackman
Director of Consulting Services
Humperdinck has a 30-year career spanning Document Management Systems (DMS), data protection, Artificial Intelligence, Data Protection and Robotic Process Automation. With many articles published in print internationally, he believes the advances in office technology are such that we're entering the 4th Industrial Revolution. Now Director of Marketing and Consulting Services at Advanced UK, he's as active with clients as he is in endeavouring to write original blog articles.