Enhanced Managed Print Services
'Managed Print' should be much more than a mere service agreement with SLAs. It should encompass the entire lifecycle of documents, from creation through to end-of-life destruction. With the COVID-19 pandemic effect, we believe the importance of reviewing your SLAs is higher than ever, especially so your organisation can conserve cash.
Print remains a key communication medium, and your digital workplace transformation program should be driving cost efficiency and maximising productivity. Enhanced MPS simplifies your supply chain, benefits all departments and employees, and strengthens your organisation in times of profound change.

Managed print expedites technical support, streamlines your billing, increases employee productivity, and is critical to your business continuity planning. These are critical factors in 'the new normal', where there are mixed fleets and remote workers.
The 8 Components of Enhanced Managed Print
1. Environmental sustainability – discover fresh approaches to eliminate unnecessary printing and reduce your carbon footprint, usage and waste.
2. Information security – protect your intellectual property and personal data with integrated CISCO and McAfee 24x7 protection.
3. Service automation – our proactive support model monitors, maintains, manages, and services your entire print environment, fixing problems before they impact your employees or your business.
4. Simplify mixed fleets – manage multiple brands all under one contract, with a single tailored SLA and co-terminus equipment refresh schedule.
5. Dedicated Support Team – benefit from a single point of contact within our UK-based help-desk team, working with you and our transparent fleet management portal so you can manage your print operations dynamically.
6. Personalised account management – providing quarterly reviews, your designated account manager knows your business and is always on-call. You benefit from managed expenditure and clear reporting on costs and usage.
7. Financial advantages – with fewer invoices, no capital investments on retained devices, and a guided approach to ensure the optimum device deployment levels, you're always controlling expenditure.
8. Advanced's own MPS App. – we invested in support! Our unique MPS service app, reports faults, often before the user realises there is one! Your staff don't have to try to identify the machine or relate the error codes. And with our 42% Remote Fix Rate of under ten minutes, you'll surely be impressed!
The Pandemic Effect and Office Print
You're paying for printers, but are they being used at their optimum? So many mid-sized firms and larger, including public bodies, have seen usage rates plummet throughout the pandemic and yet they're still being charged as if nothing has changed.
All this can change. By taking the opportunity NOW, it may be possible to deliver a technology refresh while simultaneously reducing your cash outlay. Managed print serves to deploy the right printing solutions where needed most. So, if you have staff working from home, why not ensure that they print on secure devices at a cost-effective rate, while possibly downsizing your main office printers?
After all, it's not as if you have cash to burn, is it?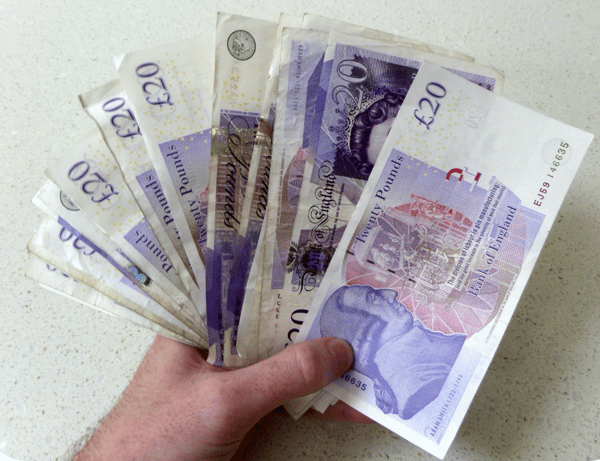 Always go one step further!
With managed print service, it's beneficial to integrate Sustainability with Print Releaf™ to ensure a 100% neutral carbon footprint. You'll attract new customers, as we plant new trees to offset your total printing output. Remember, the younger generations of talent are paying attention to your environmental approach.
There's no doubt that the environment is important, so that's why our service includes our inclusive EcoBox recycling service for all of your toners and consumables.
We're firm believers that your cyber security posture must be up to standard too, so we commence our managed print services with an initial security risk assessment. We'll then take this further, through to your organisation gaining the UK government-backed Cyber Essentials PLUS quality standard.
Ho you leverage the technology in which you've invested, is always top of our thoughts. We'll explore 'Appification', with a growing list of printer-based apps to enhance your business processes. As an accredited Xerox app developer, we build these apps for you!
When using a modern multi-functional printer, you have at your fingertips a sophisticated machine which will be at the heart of any document management system. This is why our managed print service can include Process mapping, essential for business continuity and workflow deployments. You'll be impressed at how our specialists can document business processes to reveal automation and control opportunities. We always include one key process, as then you'll see the value.
With our thirty-years of experience, we've developed the UK's most comprehensive Total Lifecycle Management for your documents. How we approach this huge topic with you and your teams is up to you, and the services are optional, as it's a bespoke solution to help you tackle your key objectives. It can include everything from document scanning, storage, destruction, postal mail automation, 3D printing, Facilities Management and more. With a service schedule designed for your unique requirements, it really is the UK's most comprehensive offering.

The Advanced UK Advantage
We're really proud of our success, and it was thanks to a huge team effect over2018 and 2019 that our business continuity plan was ready and effective: we were able to remain open an d operational throughout the UK's national lockdown.
We believe that this gives you insight as to the nature of our company, and the high calibre of our entire team. Benefit from our experience, and let us guide you as you explore your options for a total print solution.
Ask us about:
Handheld electrostatic sprayers,

PPE Zinc Oxide 28 day anti-viral film

Reusable, re-washable, branded, eco-friendly masks and snoods,

Anti-viral door handles and furniture,

Office sanitisation services

CALL 01895 811 811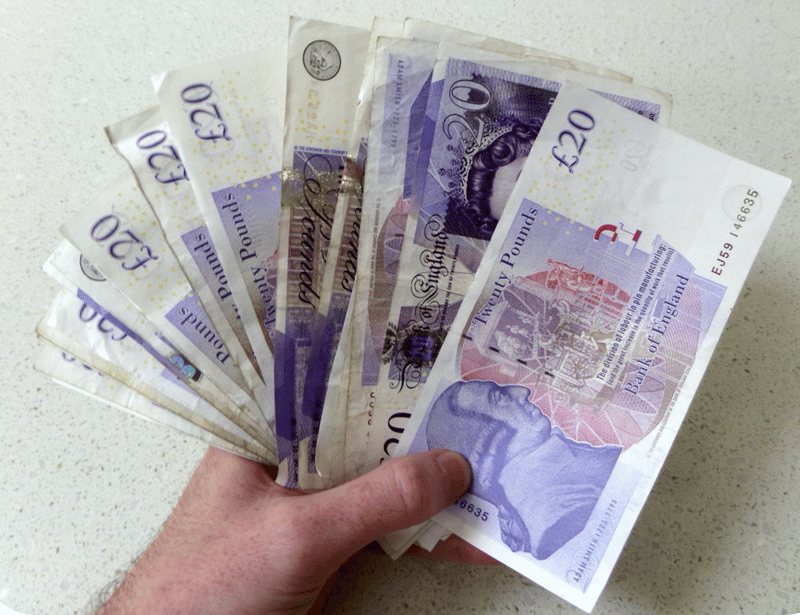 ⏱ 5 Second Summary
Enhanced Managed Print Services delivers the tools to reduce costs on your office printer fleets, while supporting your remote and office staff effectively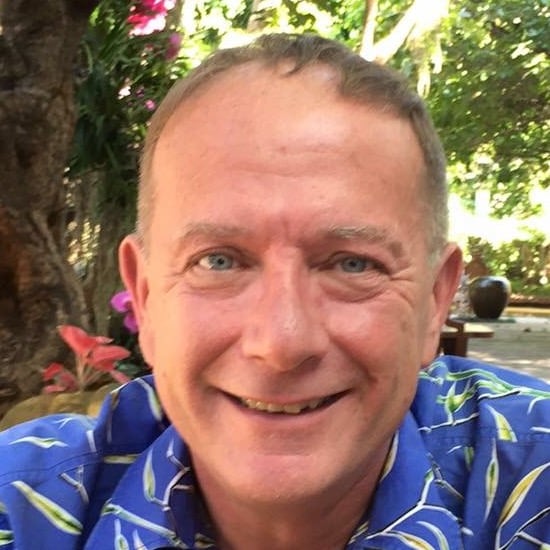 Humperdinck Jackman
Marketing Director
Humperdinck has a 30-year career spanning Document Management Systems (DMS), data protection, Artificial Intelligence, Data Protection and Robotic Process Automation. With many articles published in print internationally, he believes the advances in office technology are such that we're entering the 4th Industrial Revolution. Now Director of Marketing and Consulting Services at Advanced UK, he's as active with clients as he is in endeavouring to write original blog articles.