Technologists to the Construction Industry
Over three decades, Advanced UK has built an enviable reputation across the spectrum of the British construction industry, with clients ranging from the global operations through to home builders.
For the UK construction industry, 2020 will be a pivotal year for the uptake of digital transformation as business leaders seek to address areas such as friction within supply chains, risk management and increasing staff productivity.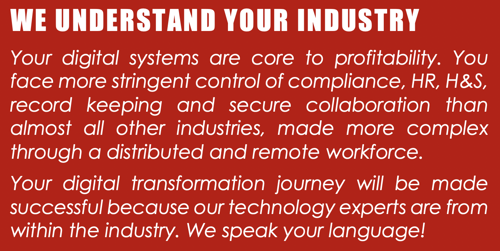 The industry has been stuck in a vicious circle of low productivity and low profitability, and it's in today's mobile and digitally-enabled world that success will be found.
Commercial performance can be transformed by reducing operating costs, managing risk, enhancing supplier relationships increasing productivity, and boosting service delivery. To achieve these goals, you need a unique technology partner who has gained the in-depth knowledge of the industry itself to be your guide.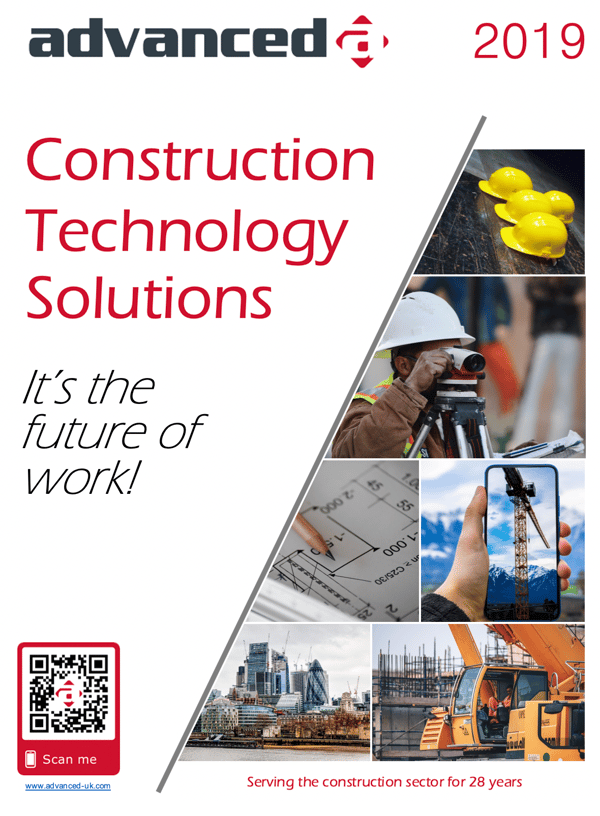 Your Digital Transformation Partner
In this time of industry change, the objectives remain the same: to deliver projects on time, on budget, safely, and at an agreed-upon quality. In EY's 2018 survey, it's clear that the respondents share imperatives which will be addressed best through deploying technological solutions within a managed programme of digital transformation, (see graphic).

With Advanced UK as your business partner, you have the depth of specialised experience to help you define the most effective strategy.
We bring together the hard copy and digital worlds to deliver collaboration, H&S, regulatory compliance, or the tackling the gamut of HR headaches, we've got the solutions.
We go further too, helping the industry manage regulatory risk, business continuity, cyber security, and regulatory compliance.
We're here to help you to innovate. As EY noted so powerfully,
'you will not see the competition coming until it's too late, leaving you to play catch-up in investment in human capital and also specific technologies just to stay relevant.'
Let us make you more efficient and cost effective!
Our Depth of Experience
Managed Print Service –

to drive smart workplace solutions underpinned by exceptionally strong operational support.

Document management & collaboration –

solutions for instant and secure access to any document, from anywhere.

Project site paperless staff management –

streamline, automate and secure staff management, including onboarding, compliance, H&S etc.

Business continuity –

a risk-based consultative approach to strengthen your business across all departments.

Security & Compliance –

from cyber security through to data protection and regulatory adherence, we have the solutions.
Advanced UK: Always Going Further
Our innovations are here to support your industry. For example, while the rest of the industry was locked down, we kept running because of the strength of our business continuity planning.
So far in 2020, we've launched what is arguably the nation's most comprehensive portfolio of PPE and office sanitisation solutions. We've launched a remarkable new service for delivering VOIP and mobile telephony solutions, as well as the most flexible and original approach to providing top brand-name business laptops for businesses struggling to adapt to 'the new normal.
For each of these breakthroughs, there's opportunity for you too. From personalised branding of the ONLY PPE face masks and snoods, through to working with us in partnership, we aim to be you supplier of choice, today, and for many years to come.
Over the coming weeks, we' re going to be sending you our special multi-page construction industry brochure, as well as our specially commissioned industry insight reports.
I

f you'd like to receive digital copies now, just drop us a line by clicking on the download links.

CALL 01895 811 811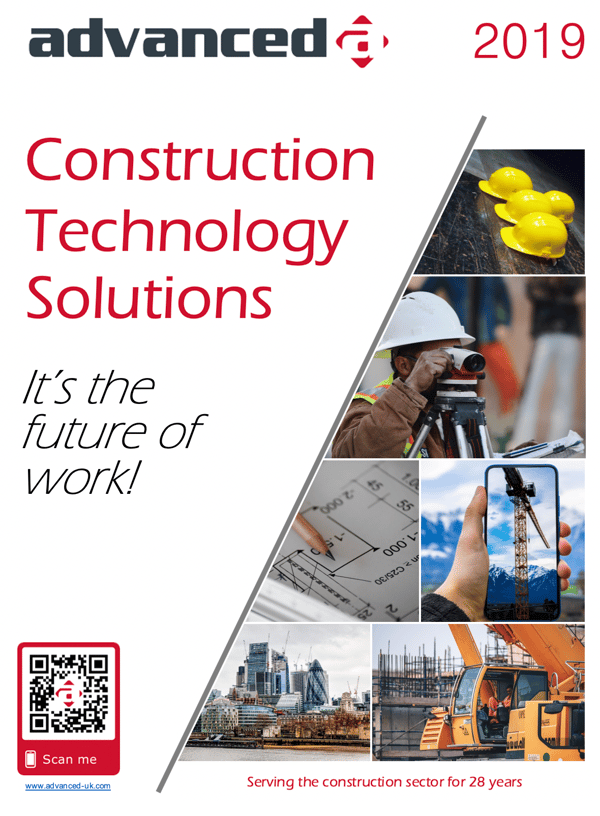 ⏱ 5 Second Summary
Advanced UK understands the office technology needs of the UK construction industry. Ask us for our special post COVID-19 reports.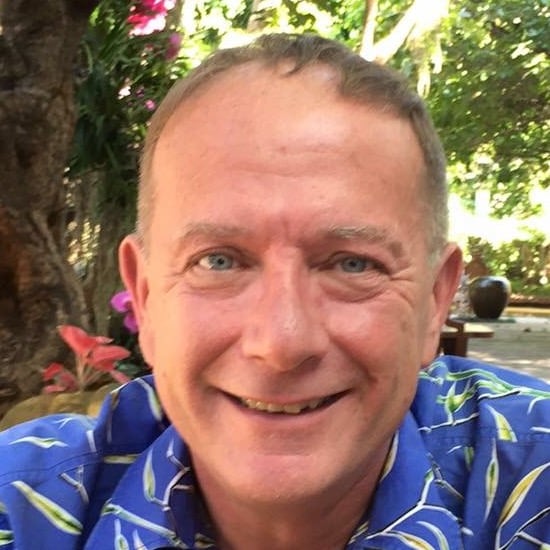 Humperdinck Jackman
Marketing Director
Humperdinck has a 30-year career spanning Document Management Systems (DMS), data protection, Artificial Intelligence, Data Protection and Robotic Process Automation. With many articles published in print internationally, he believes the advances in office technology are such that we're entering the 4th Industrial Revolution. Now Director of Marketing and Consulting Services at Advanced UK, he's as active with clients as he is in endeavouring to write original blog articles.